Taking a closer look, the Tele Vue plate is only tapered on one side - explaining the lack of holding power (Vixen comparison photo attached).

I think I will give this a try tonight (very gingerly of course), but I need something a bit more secure - and longer to accommodate the varying loads the scope will carry.

Jeff:
Thank you for noticing that.
Most interesting. I had never noticed that the TeleVue Vixen adapter was single sided. It does seem to work but I don't like it, it's actually quite disturbing.. Just the other night, I found the scope was loose and I nearly lost it. I had no idea why, now I know. I have no idea what the logic is...
Ironically, when I first got my NP-101, I just drilled mounting holes in an old cheapie Vixen cast Dovetail. It worked fine but when I saw a TeleVue adapter on Astromart, I bought it, thinking it was an upgrade.
If you look closely at this photo, you can see the tabs on the ends of the cast Vixen dovetail peaking out.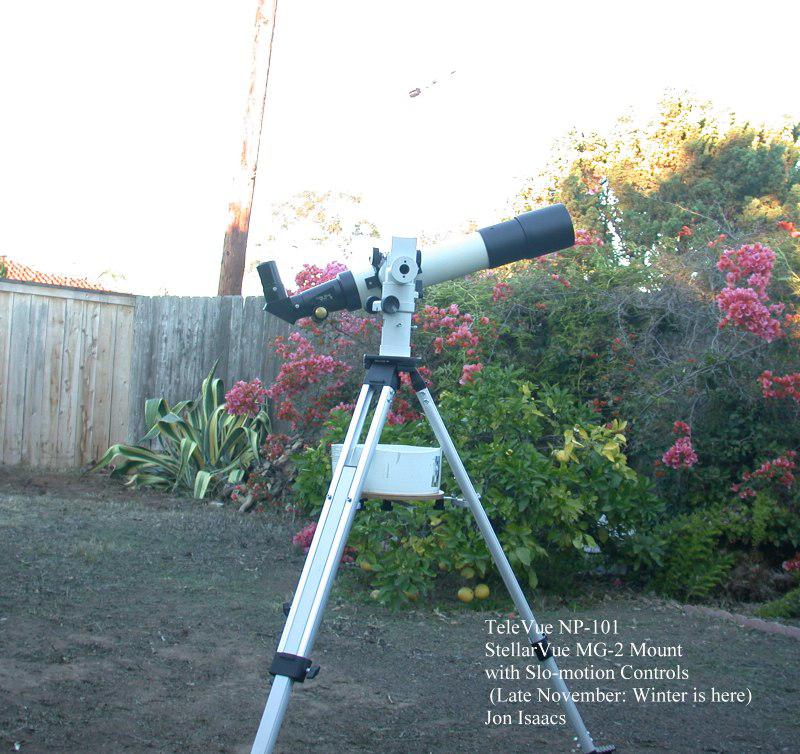 As of now, I no longer think it's an upgrade and I will not be using the NP-101 until l replace or modify the TV adapter. In non-pandemic times, I would be visiting my machinist friends in the morning.
I may try to make a jig and then use a belt sander to put an angle on the flat side.
Jon