So, ahead of schedule, our fence topper was installed today.
I use to have this ivy stuff growing on the wall. But it was a rat haven. And a maintenance problem.
After some major yard remodeling, we decided to remove it from our side of the block wall.
The other side of the wall is the concrete drainage ditch from up the canyon.
But across that ditch is Condoland. And Condoland is a source of light pollution.
They are complete jerks and when the code enforcement makes them fix their poorly installed lighting, they retaliate by doing something else.
So we blocked their un-neighborly lights from shining in our home. And them looking in our house.
Before: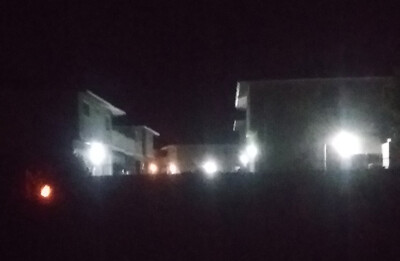 And after: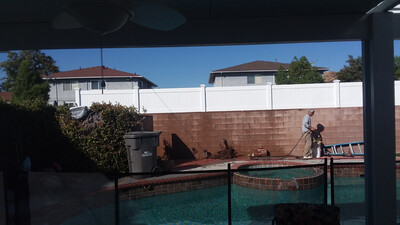 I can't wait to test it tonight.