Are you sure it's a DK. Cave may have made its own Classical Casses.

One of my 10" DKs has Tinsley optics. The other one is unmarked, probably from the early 60s when they seemed to not always have signed them.

-tim.
If you look close the mirror is scribed DK.
Robert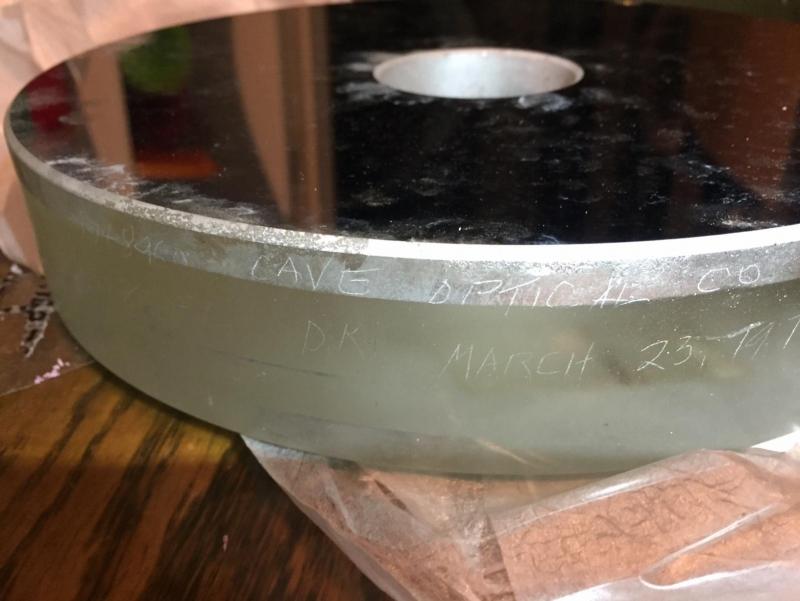 Edited by clamchip, 02 September 2020 - 09:44 AM.