Ok so I pulled the trigger on the new Askar 200mm F4. Here are the details in case you are wondering. http://www.askarlens...class1/179.html
In this thread I will post my thoughts and results from the evaluation of this lens for others who may be interested. I have no relationship to the vendor. I have never purchased any other product from this brand or parent company Sharpstar before so was not quite sure what to expect.
I ordered the lens (I guess that is what we should call it) from Agena Astro and it arrived yesterday - very impressed with the quick shipping. Even though the Moon was out in full force the skies were clear so I could do an initial test of the performance. Here are my initial observations:
Very well built and heavy! Weighs 4lbs - heavier than the RedCat although it is pretty compact. I purchased this lens primarily for my wide-field and remote imaging setup to use with my Canon Ra.
It is much larger than it looks in pictures - see picture below for a comparison with my Canon 70-300 zoom lens which looks pretty light and small in comparison
Next post will be first light results...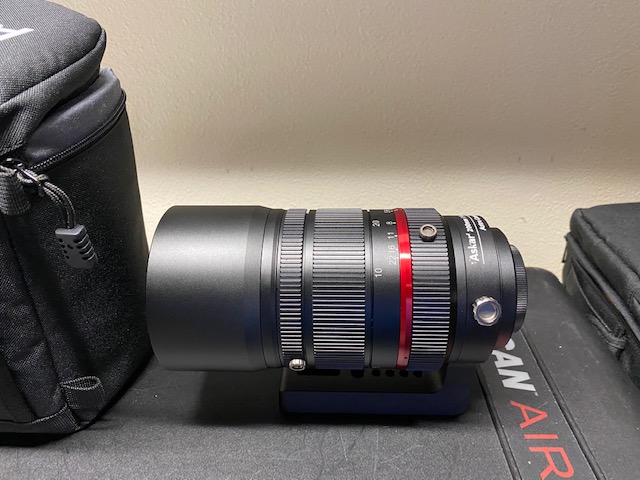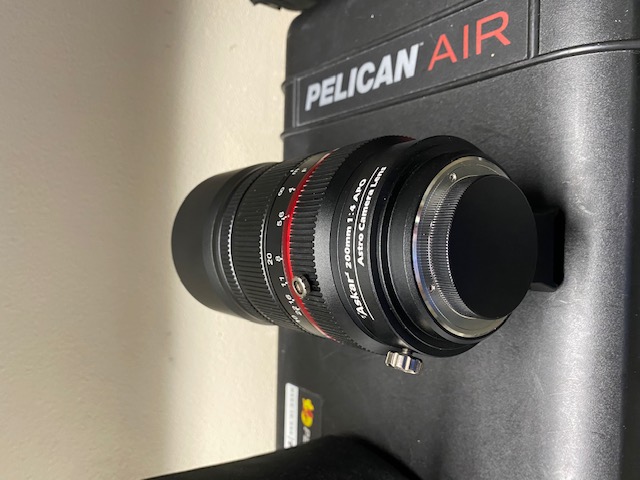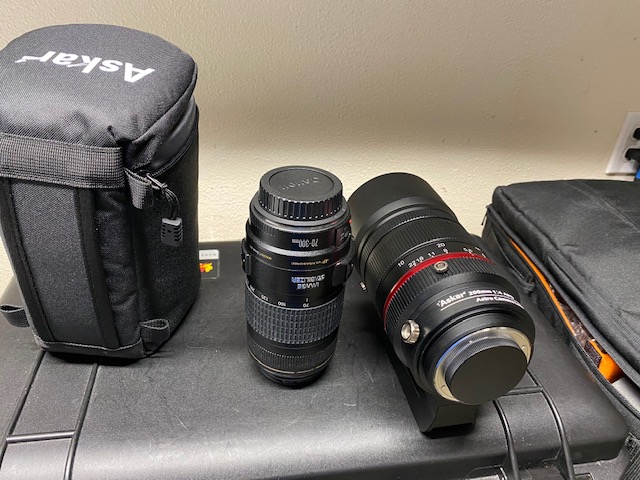 Edited by Astrojedi, 04 September 2020 - 01:45 PM.