My Edmund 'Astrostick' yes that's a coffee can.
6 inch f/5 Edmund primary, Edmund focuser, diagonal flat, and zenith prism.
Daytime is really excellent, you wouldn't think so without a tube but it is.
Nightime is breathtaking, fabulous optics, no tube currents, quick equalization.
Right now it's in the Sam Brown Bazooka configuration, remove the zenith prism
for astronomy.
Robert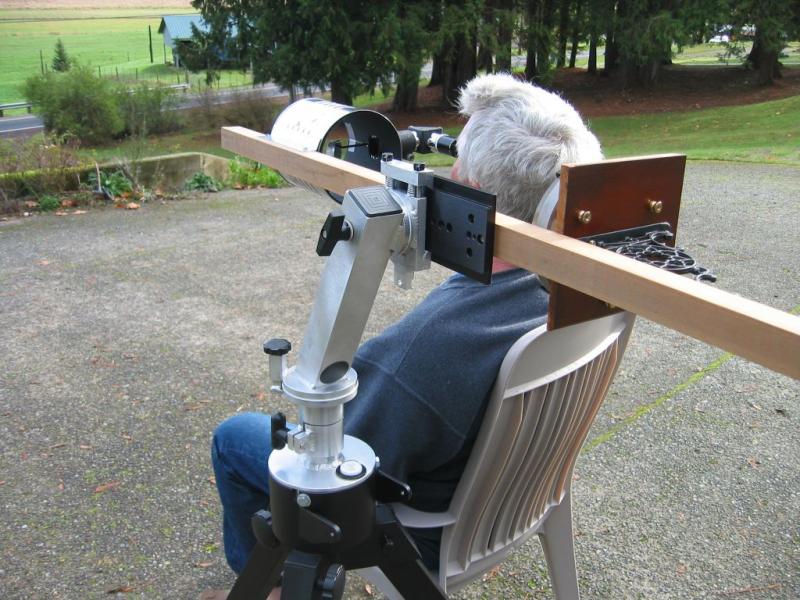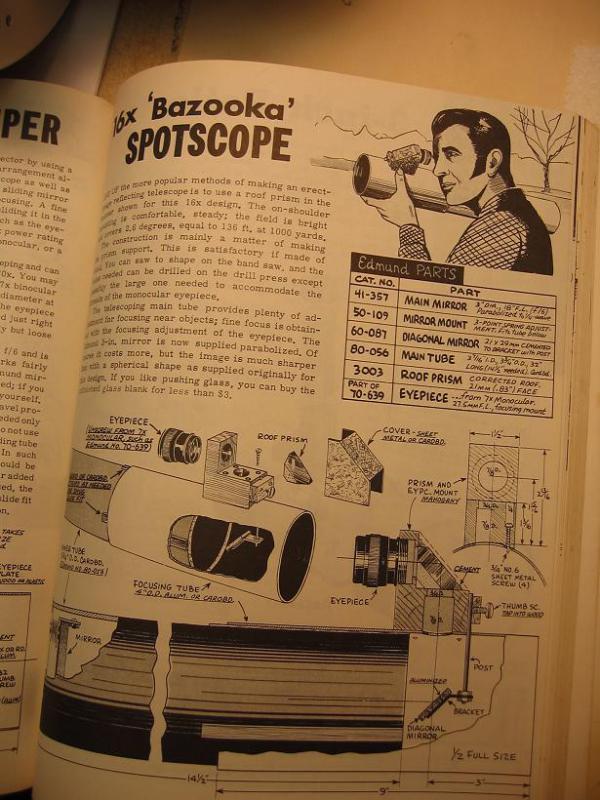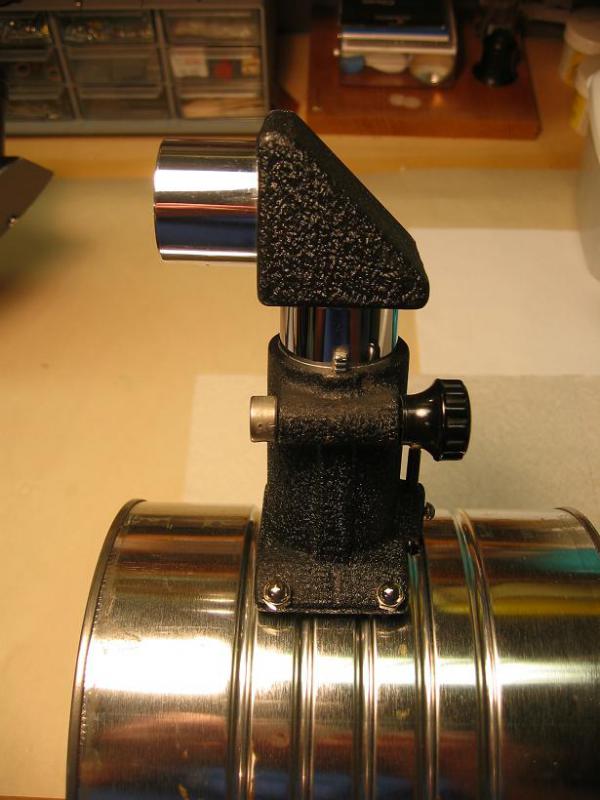 Edited by clamchip, 20 September 2020 - 10:20 AM.