Also edited to add a couple of photos while I can.
Edited to delete the following since this was moved to refractors. Well, this post is not really equipment specific, nor is it really topic specific, but as a newb I figure put it up in the beginners forum and see what happens. Almost put it up in refractors but did not really have a specific question to ask.
After reading lots of posts and asking more questions I've just bought a little companion for my C11. It's an Orion ED80 and for now will sit up top with a 1/4"-20 attachment until I figure something better out. The ED80 will be my evaluation scope as I'm sure there will be an upgrade at some point in the future. But let's not get ahead of ourselves as I've not even been able to put any light through it . . or I should say smoke through it. It's looking like the Bobcat fire will be going for another 3-4 weeks.
I must have baked the curse cake with the 41 Pantopic and now the ED80 has just frosted it. As I sit here putting my viewing plan together for a Big Bear Lake trip for the New Moon in a few days I'm realizing that there may not be much viewing going on. The cabin is rented and we are going so it looks like the C11 and his little buddy may just be in for a road trip. The C11 was a bit lonely on the last trip so at least he'll have his little buddy this time.
I guess this is more of a thank you to the board for all the great information available through searches. Putting an 80mm on top of the C11 only came about as I read various posts about wide field viewing. Since I already had the Alt-Az tracking mount why not take advantage of it. The C11 is a wonderful light bucket but it does lack in the wide field views . . well . . . it did until now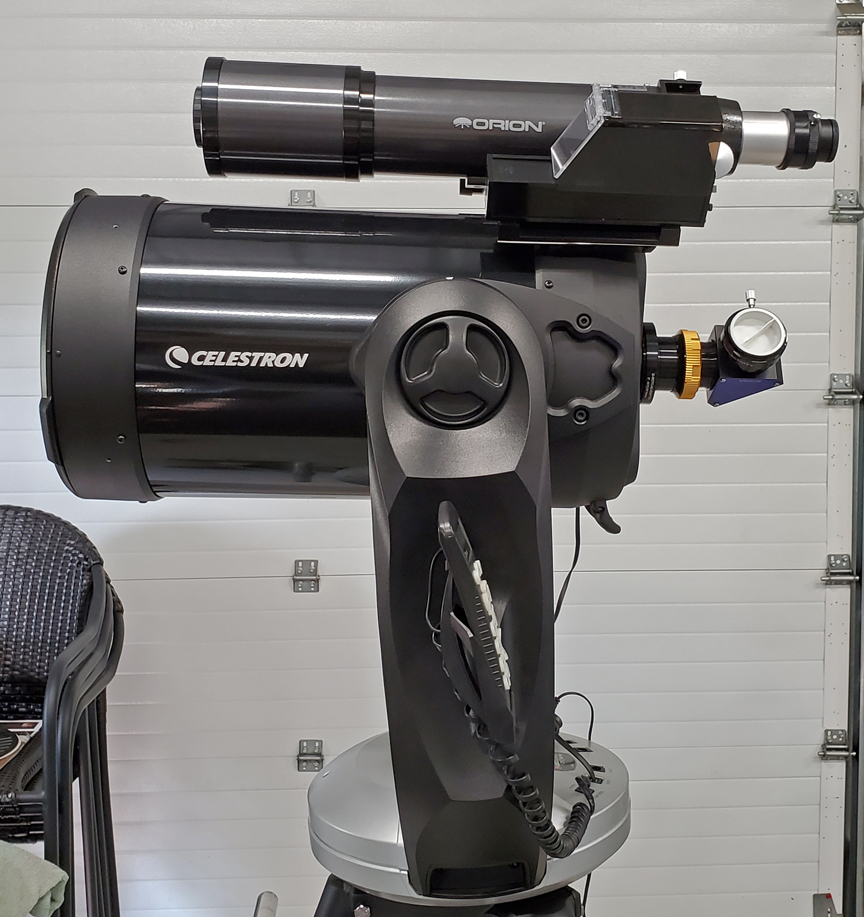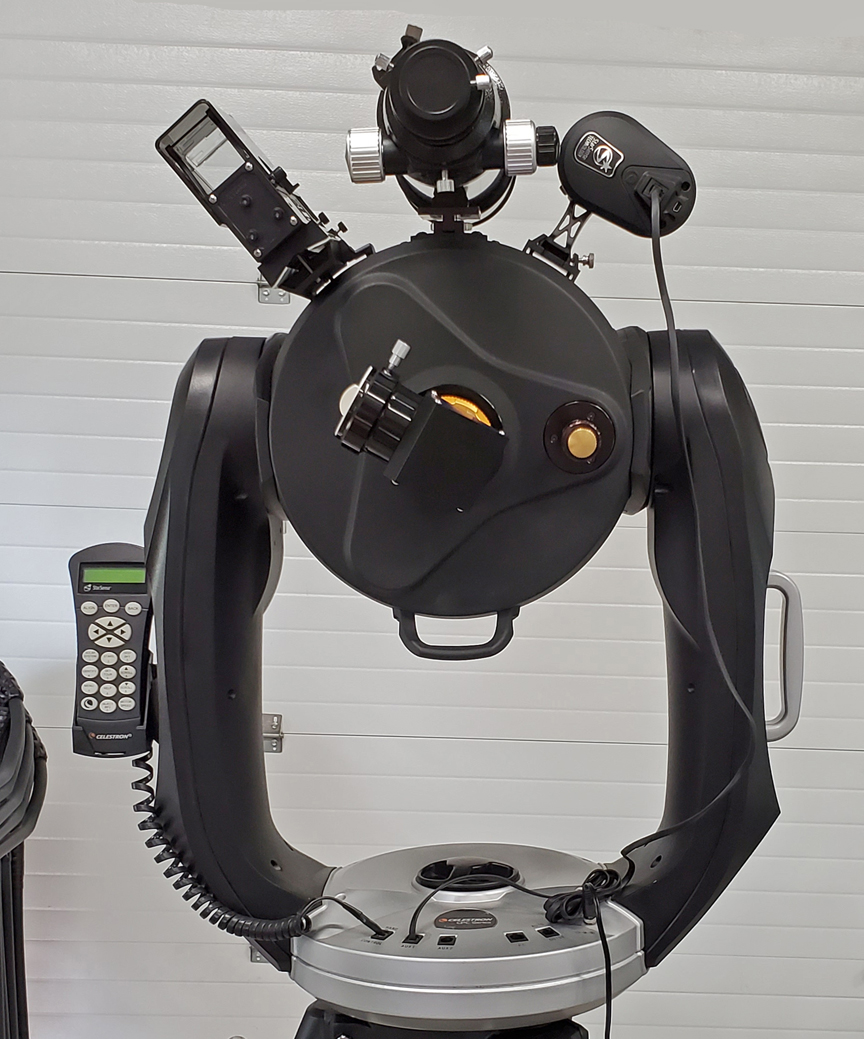 Edited by MarMax, 13 September 2020 - 05:23 PM.