Hello from Austria!
I was finally able to test my new Sigma lens on a deepsky classic. Please take a look at the picture on Astrobin because the picture quality is quite limited here.
>> https://www.astrobin...dz246j/?nc=user <<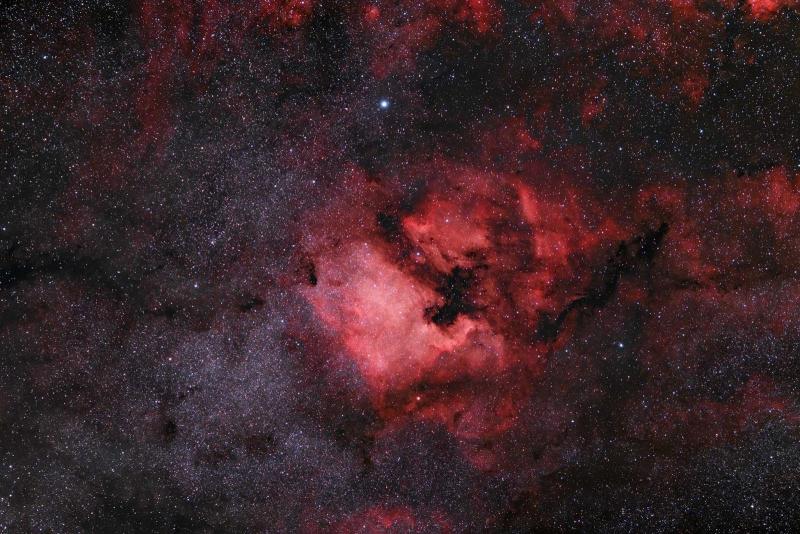 As always, critical feedback is welcome

CS
Edited by skanker, 16 September 2020 - 11:47 AM.