I seem to be encountering some weird Triangular Reflection Artifacts as well as some HALOS around Stars as well as a grid of Halos throughout the image.
My current Image Train is:
EDGE HD 8
.7 Reducer
Celestron T-Adapter (with the extension attached)
ZWO 8 Position Filter Wheel (contains the ZWO 31mm filter set)
ASI1600mm Pro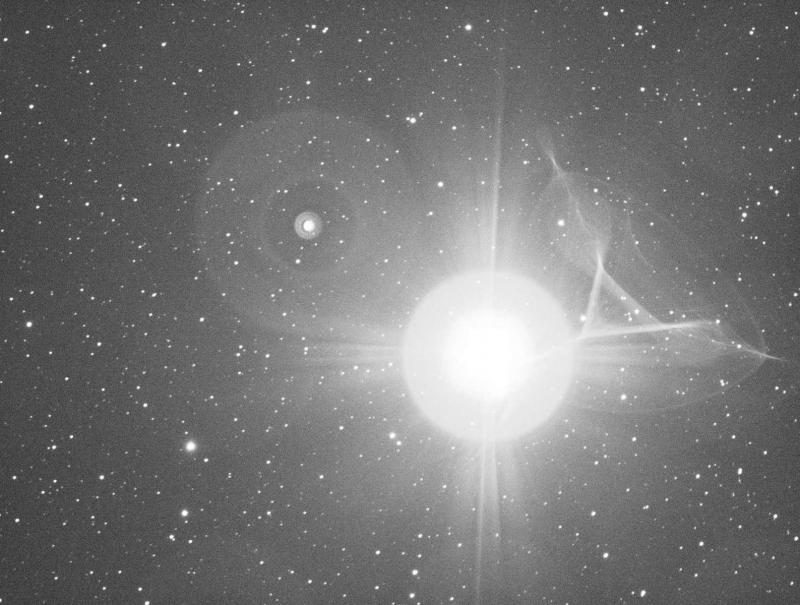 This image was reduced in size and quality to follow upload rules.
I have no idea where this is coming from at the moment. Has anyone else encountered this?
Dropbox link to fits files for all filters plus the empty filter slot: https://www.dropbox....QocNQaC5Fa?dl=0
Edited by RianBergenAstro, 16 September 2020 - 05:53 PM.