Hi folks! After a month of waiting, the barlow TV x3 finally arrived. I'm now closer to the focal ratio needed to achieve optimal sampling with the QHY5III462C (if not already achieved). The FF reports an approximate 5100mm focal length. Used equipment: SW 14 "GoTo, QHY5III462C + TV barlow x3.
On the night of 9/11, I was able to successfully use the barlow on Jupiter but had to discard the Saturn and Mars videos, too much turbulence. Then on 09/14 I was finally able to get good results with all 3 planets even though the night was not the best.
I've 6 shots in total. 2 from Jupiter with recent NTrZ storms, 3 from Saturn (RGB, IR850nm and L(IR)-RGB, polar hexagon yay!) and finally a Martian image. For all takes I used 10 videos of 1.5 minutes, derotated in WJ. For sharpening and denoise, I used RS6 and PS. Altitudes: Jupiter ~50°, Saturn 55°-60°. Mars 48°. Mars details: Olympus Mons, Ascraeus Mons, Tharsis Montes, Arsia Mons, Amazonis Planitia, Phoenicis Lacus, Mare Sinerum, among others. Hope you like them! Leo.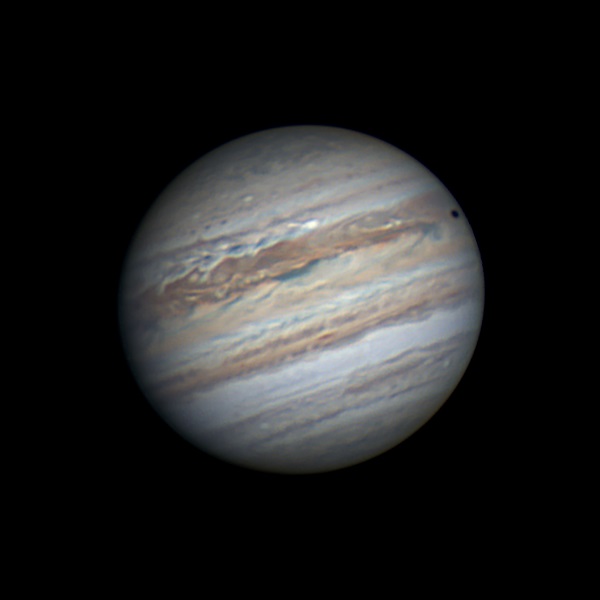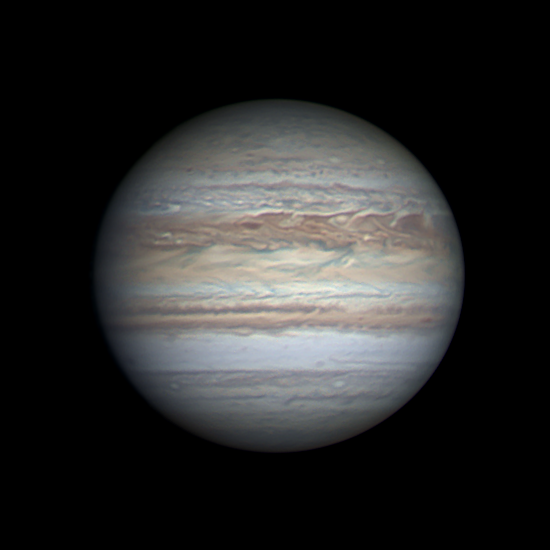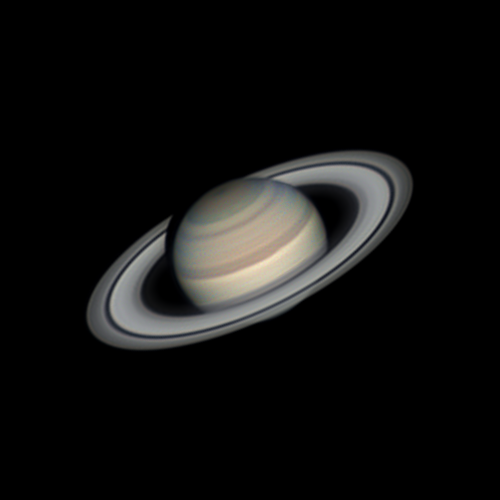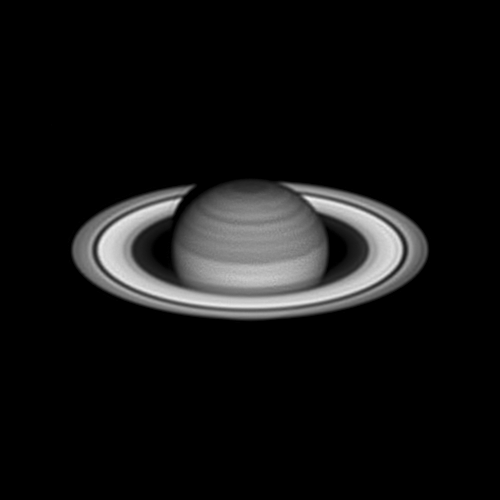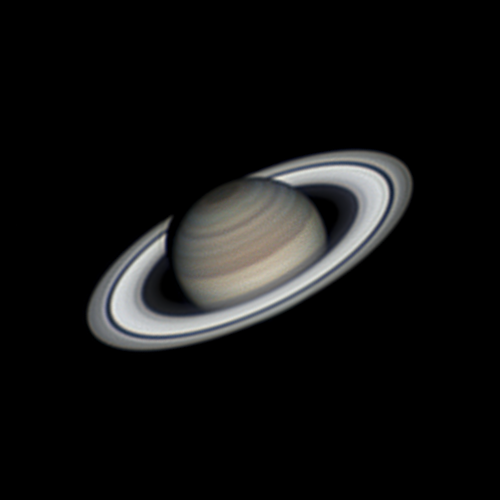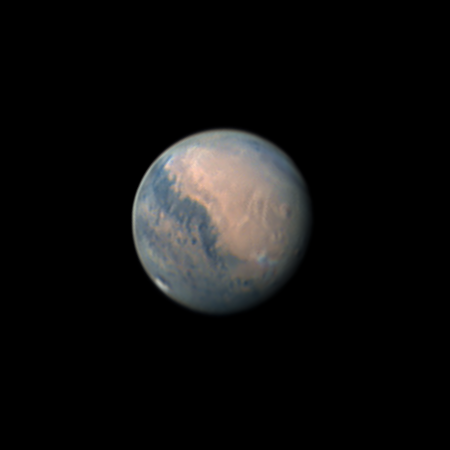 Edited by leoyasu, 18 September 2020 - 03:50 PM.