I'm trying to dark-calibrate out amp glow on an ASI183MM.
I'm using Ha exposures at 300 seconds, binning 1. I've tried PixInsight, AstroPixelProcessor and DeepSkyStacker. No matter what I do, there is significant amp glow that remains.
Below is the best I can get it (APP).
You can see APP was able to reduce the amp glow a little from the single light frame (3rd pic below), but it's not enough to make the final image usable. Same for PixInsight (BatchPreprocessing) and DeepSkyStacker. All three apps are using defaults - though I played around a bit and couldn't make a real difference.
Is 300 seconds beyond the limits of what I can practically take with a ASI183MM before it gets oversaturated? Or am I still not processing it correctly?
Processed picture (APP). Ha, 13 x 300 sec (after blinking):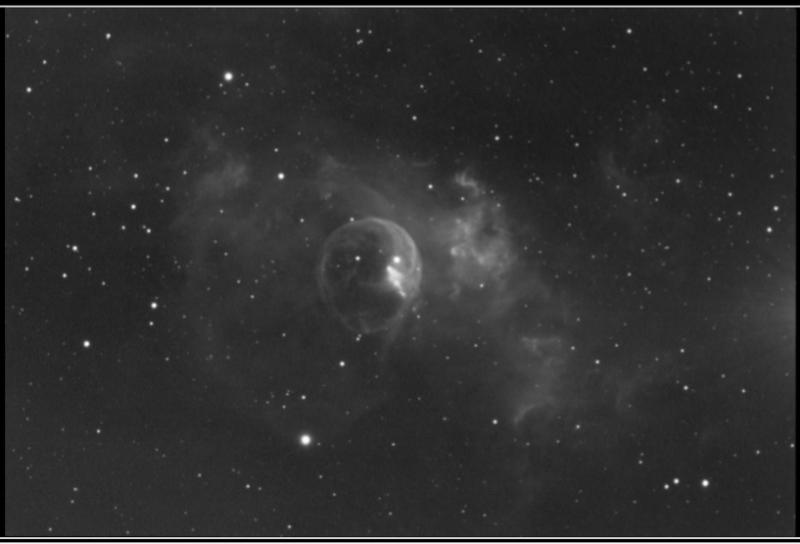 Masterdarks (Ha, 4 x 300 sec):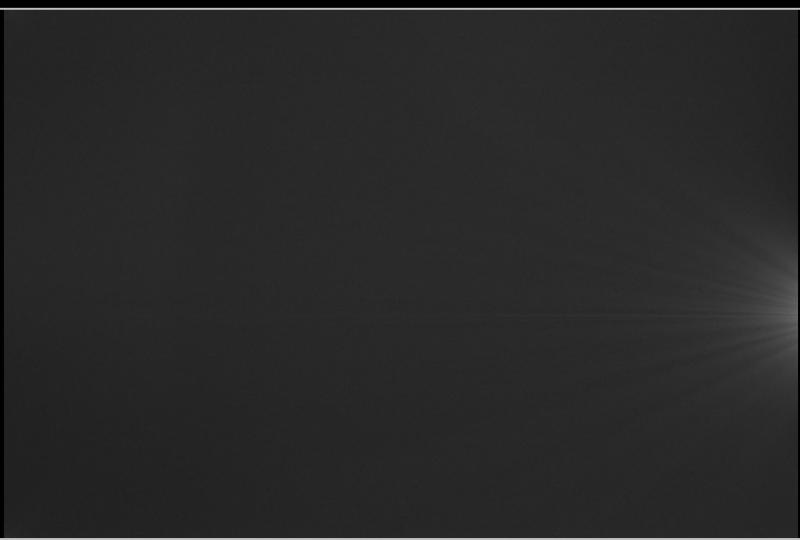 A single light frame (Ha, 1 x 300 sec):