Details: http://pvol2.ehu.eus/bc/Venus/
BepiColombo will be doing a flyby of Venus mid-October and August next year. During the first flyby, BepiColombo and Akatsuki will only be able to image half of the planet, and images taken from Earth are needed to get the best data possible. You don't need a huge crazy telescope. Many people using amateur equipment have already helped out during previous flybys, and multiple papers have been published thanks to the combined data.
Tips on how to best image Venus and other information is at the link above.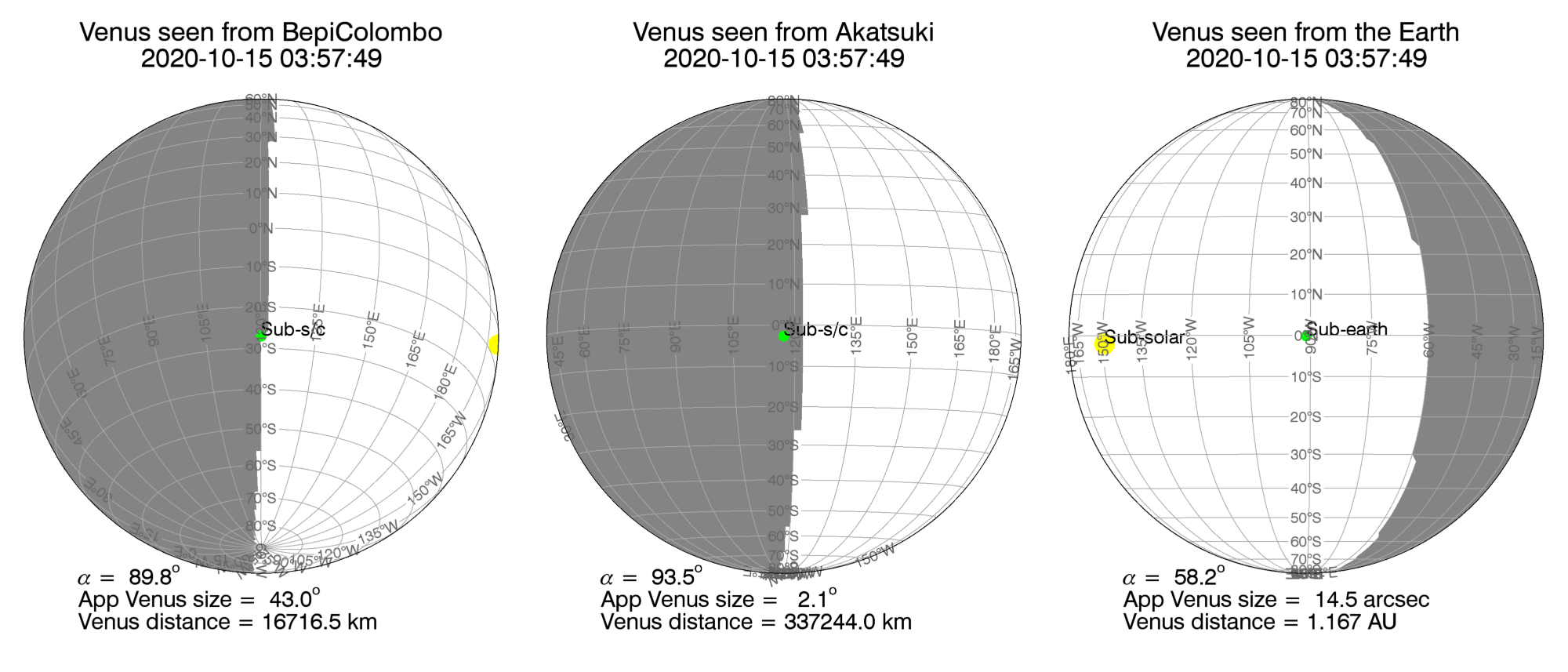 Edited by korwynkim, 21 September 2020 - 07:47 PM.