For anyone who picked up this orange stripe set of Aspheric eyepieces that come in "4mm /10mm /23mm" sets.
If you are unhappy with the performance of the 4mm in the set like I was, after watching a youtube video I saw that there is a barlow lens inside the aluminum base portion that could easily be removed.
If you unscrew the aluminum base of the eyepiece, the barlow will be found in this base portion, and could easily be rotated out. (Note: It is the only lens in the base portion, so you do not have to worry about messing anything up if you remove it).
I was originally unhappy with the eyepiece the way it came, but after removing this Barlow lens, I have found it to be very usable. Last night I compared it to a 9mm Meade MA eyepiece looking up at the moon, and found that it performed better.
The video I watched on youtube stated that with the Barlow removed, it turns into approximately a 8mm eyepiece.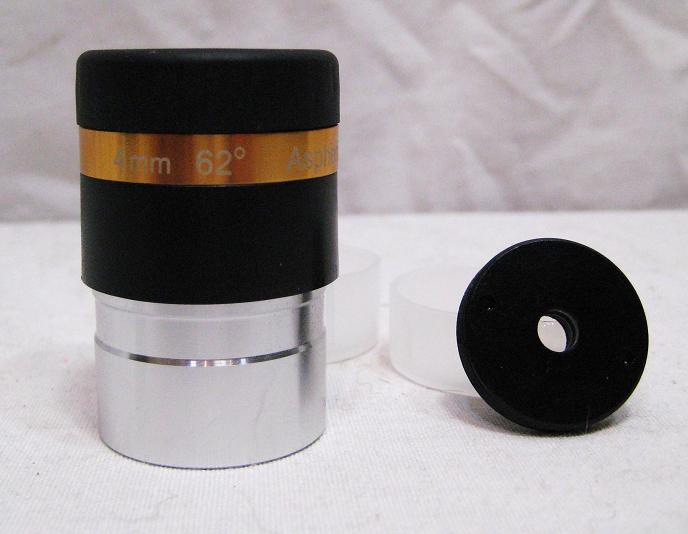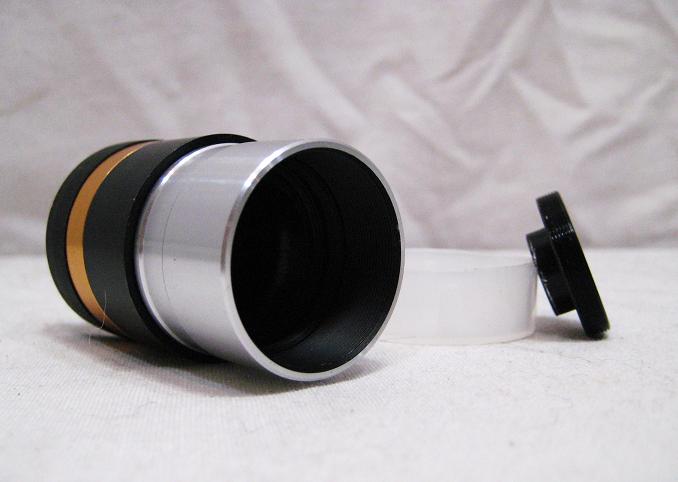 If you are not happy with your 4mm Svbony Aspheric, try removing the Barlow and giving it another try. You could always screw the Barlow lens right back in if you still do not like it.
Edited by Mbinoc, 23 September 2020 - 01:19 PM.