Notice in the photo how that my altitude bearing rests on just a little more than 50% of the width of the rollers.
For those of you who own this scope (and I suppose the 14 and 16 inch versions as well), is yours similarly positioned?
I'm getting more vibration than I would suspect from this mount and I'm wondering if this might be part of the cause.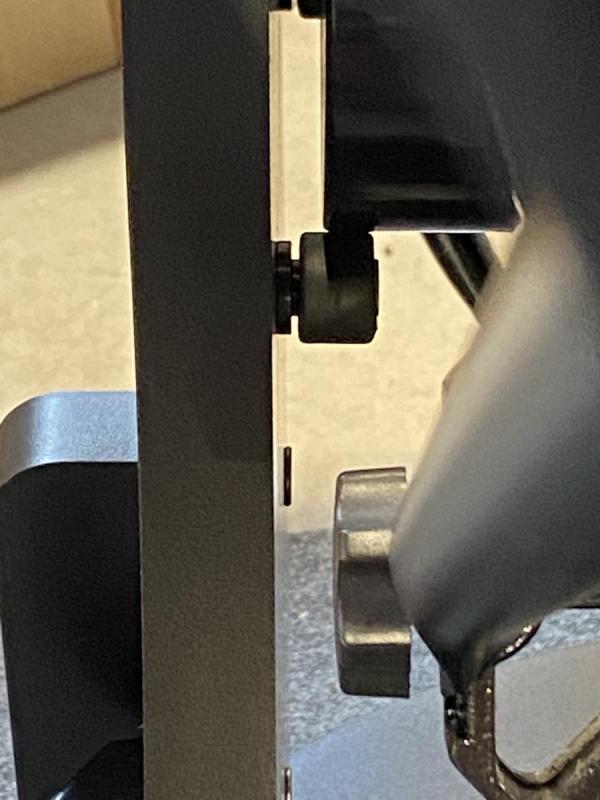 Edited by Dave Bush, 23 September 2020 - 03:48 PM.