Undoubtedly for straight visual observation of deep sky objects such as clusters, the large Dob will outperform a smaller refractor. But the refractors are much better at dealing with poor seeing conditions, are far easier to transport, can be put on equatorial mounts, and will in general give sharper views, which is important for planets.
So there I am with my $240 used on Astromart 10 inch Dob splitting doubles beyond the reach of a 175 mm apo...
Which one is sharper?
Which one is easier to setup on an Equatorial mount?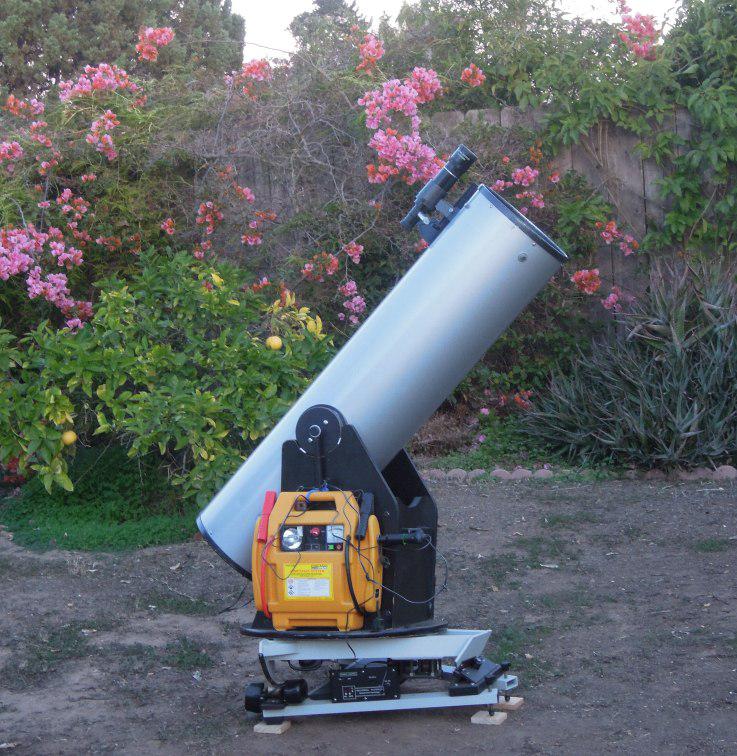 Do you choose a scope because it's better under crappy conditions or do buy a scope because it's better under good to excellent conditions?
Refractor are great because they are handy and require little effort on my part to make them perform their best. Dobs/reflectors are great because with some effort, they can really perform..
There's a place for both in my harem. But it's probably 3 hours Dob per 1 hour refractor, even more under dark skies.
Jon