Hey all!
I posted an image of Mars in another topic that I had taken a couple of days ago, but the magnification was low. Tried again tonight, and also took a stab at Jupiter and Saturn. I'm still learning the ins and outs of what looks good with wavelets in Registax, but wanted to share the images. These were taken, like my previous image of Mars, with my 80 mm refractor telescope (8 mm setting on zoom eyepiece, and 2x Barlow), a digiscoping adapter, and an old iPhone 6s I have lying around. Images were shot with Nightcap camera app.
Feedback is most welcome, especially regarding the sharpening from messing with the wavelets. Thanks!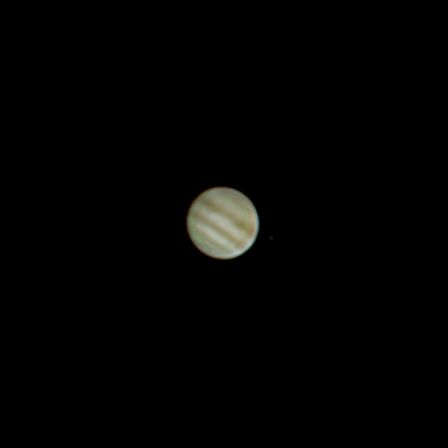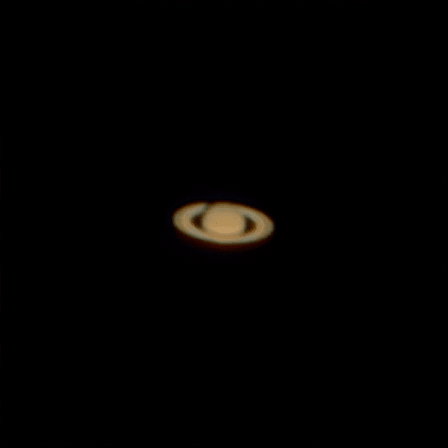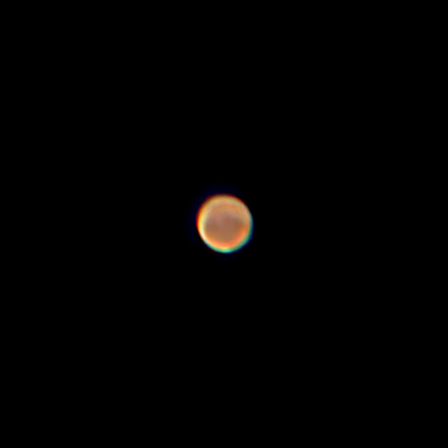 Edited by Fiz79, 26 September 2020 - 11:12 PM.