All USA components?
Gotta find them used.
Many of the military versions are well worn.
But you can still find some true beauties from civilian production. Used of course.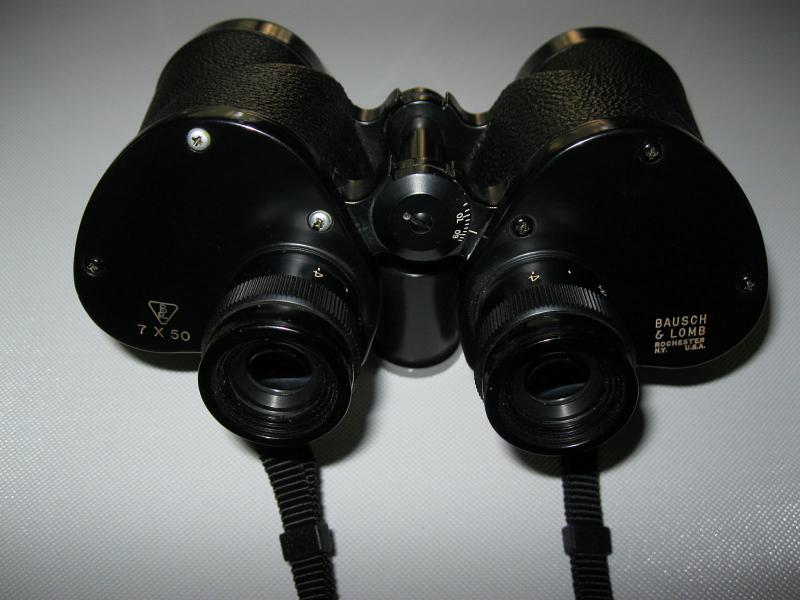 A real prize. Near perfect condition. A Gem to behold.
From your post, I gather that you are looking for a USA binocular for regular use. Correct I think?
If you are looking from a "collector" perspective, names like Bausch & Lomb, Wollensak, and US Naval Gun Factory are obtainable.
Some real treasures can be found.
But probably not for the purposes I suspect you want.
I have a US NGF galilean glass that is probably 120+ years old.
It's fully functional. Very good+ condition. Heavy. Great build quality with swing out yellow filters.
And for functional use, it is outclassed by virtually everything of more modern design!
It is relegated to nothing more than a curious artifact with lots of history.
Some of the special WWII era military binoculars are reputed to be incredible $$$$!
SMark is nearly the final authority on that matter.
My friend, your search for total USA glasses for real use is very possible, but very limited.
And they will be used.
Perhaps in brilliant condition, but still long out of production.
Best of luck to you!
Eric