Having read a lot on CN about upgrading focusers for the Orion ED80, when I received my new ED80 I decided to give the focuser serious consideration for upgrade.
First accusation is that the stock single speed focuser will slip and not hold focus. To test this I extended the focuser and held onto the end putting the whole weight of the OTA, the rings, dovetail, even the lens cap, onto the focuser. There was ZERO movement. So no points to upgrade the focuser.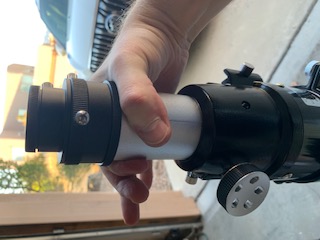 However, a proven concern is there are no compression rings on the focuser for the stock Orion ED80. This means your expensive EPs, diagonal, filter wheel, iPhone, etc. are being held by 2 (for 2") or 1 (for 1.25" ) set screw.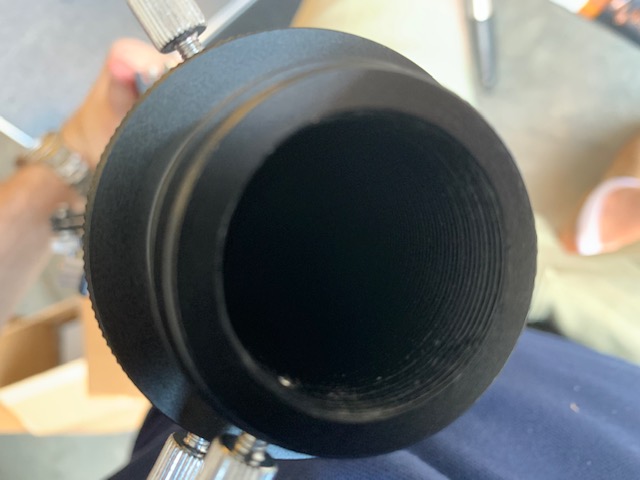 A Baader click lock upgrade plus click-lock 2" to 1.25: conversion will run ~$150 to get compression rings with "high-end performance". You could always go less expensive with First Light Optics compression ring for the 2" visual back on Orion/Skywatcher ED80s and another brand 2" to 1.25" converter, but this combo will also run ~$100. Again, a new GSO dual speed focuser will cost ~$150 with tax/shipping.
Besides being two speed, the GSO focuser also allows (with a screw hole on each side) for attachment of 2 finder scopes without having to buy a two finder scope bracket. So I was able to attach my RDF and a RACI using the two direct finder scope to focuser mounts (with purchase of two vixen holders).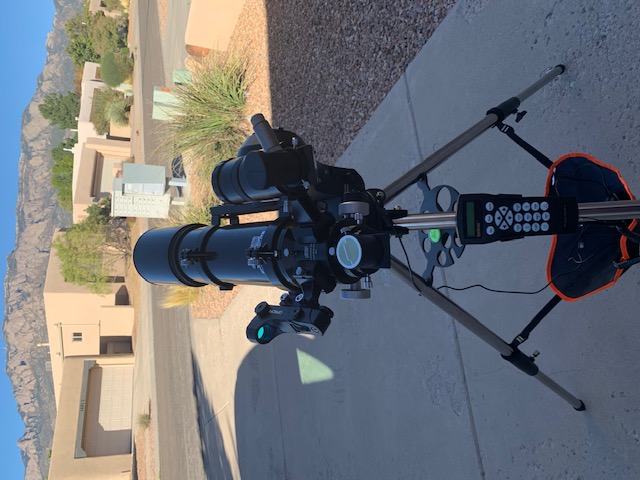 Clear Skies!
Jeff