Hi, everyone!

I've just joined this site today, so please forgive me for my inexperience and possible errors in terminology.


To get straight to my question, I'm trying to choose between two slices of Pallasite (this will be my first real meteorite, as the authenticity of the one I got as gift is very debatable).


-My first choice is a Seymchan slice from http://www.meteoritemarket.com - (16.8 gm), size looks to be 5cm x 3 cm: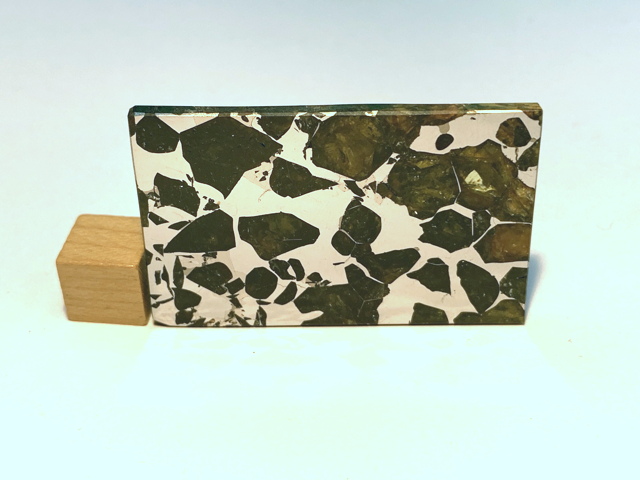 -My second choice is a Sericho slice from https://www.heavenlyrocks.com - (123.4 gm), size looks to be 8cm x 6cm: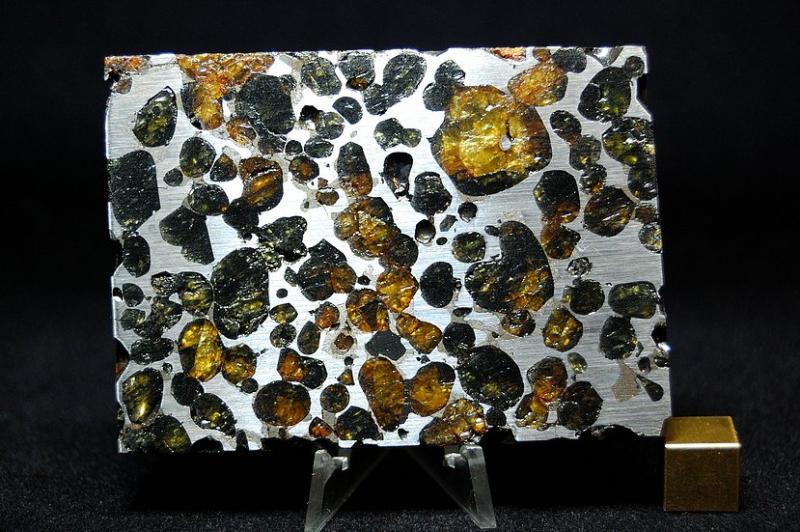 I can assume both of the specimens have been treated, but I've only managed to receive more informations about it from Sericho's seller (still waiting to hear back from the other).
What surprised me is that the Seymchan costs the same as the Sericho despite the latter being so much larger in size and weight.

Is this due to Seymchan's reputation about being more stable and less prone to rust?

I tried to look into Sericho's reputation, but being a relatively "new" finding, I couldn't find much.

Have any of you had any experience with any of these meteorites?

I've already looked at the meteor care thread from this site, and while it has definitely cleared up some doubts, I'm still unsure of what would be the best way to store and preserve such a delicate piece.

From what I've understood, most people either store them dry in an air tight container with some desiccants in it, while others display them outside with some other kind of protection.

I've also read conflicting reports on whether they should be coated with something like Gun Oil or ATF periodically, which reminds me of the way some people I know keep their swords safe from rust.

If anyone has any insights on this, and can spare some seconds to help an inexperienced novice like me before taking the plunge, I'd be immensely grateful!


Thank you so much to whoever has taken the time to read this
Edited by AlienTripod, 11 October 2020 - 02:11 PM.