Due to the poor exchange rates (the dollar has dropped 6% since earlier this year), there will be a 6% price increase in all 10Micron products beginning tomorrow October 15, 2020. If you are interested in a 10Micron mount, contact us right away to place an order. Payment by check or ACH will not require an immediate payment and be cancellable without a fee. Payment by credit card will require a $500 deposit with $485 refundable (to cover credit card fees) should the order be cancelled prior the full payment being due. GM1000HPS mounts are set to be available in 3 to 4 weeks currently and GM2000HPS Combi mounts near the end of November. Full payment will be due approximately one week prior to shipping.
Please contact us through our website here: https://www.deepspac...contact-us.html. You can also reach me directly at edwardthomas@deepspaceproducts.com or by phone at 602-820-7962.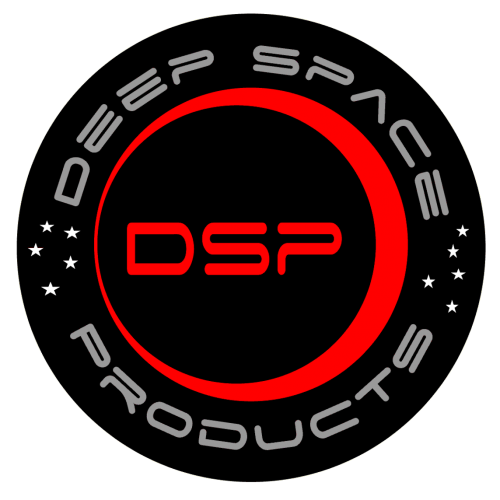 Edited by EFT, 14 October 2020 - 04:03 PM.