I am new to EAA and I am trying to figure how to use flats and darks. I have tried several times and read various posts and I still cannot figure out what I am doing wrong.
My set up is a Celestron C6-S GT XLT with a 6.3FR using a ZWO 294MC camera.
I have made sure that I am applying the flats and dark at the same resolution, exposure and gain.
Here is what I am seeing. This is an image with no flat or dark applied. I modified the display histogram to make the vignetting more obvious. This is live view, no stacking.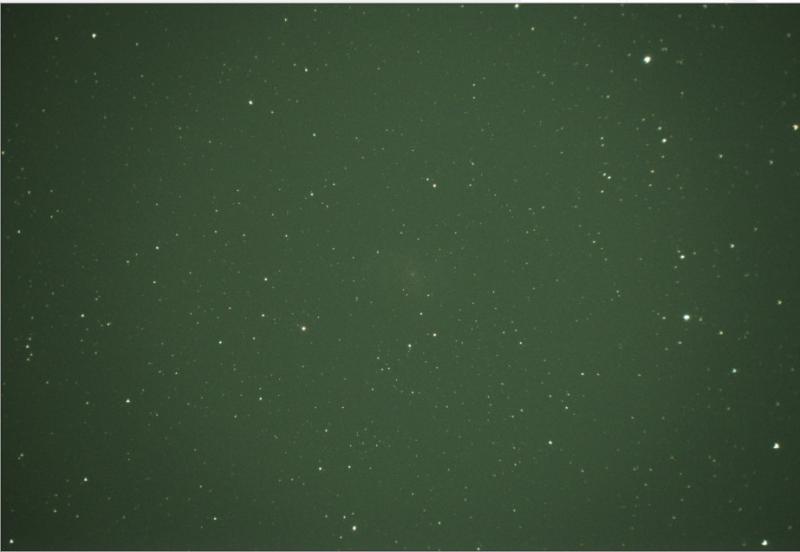 Now I apply the flat.


As expected, the vignetting is greatly improved.
Now I add the dark. This is both the dark and flat on live view.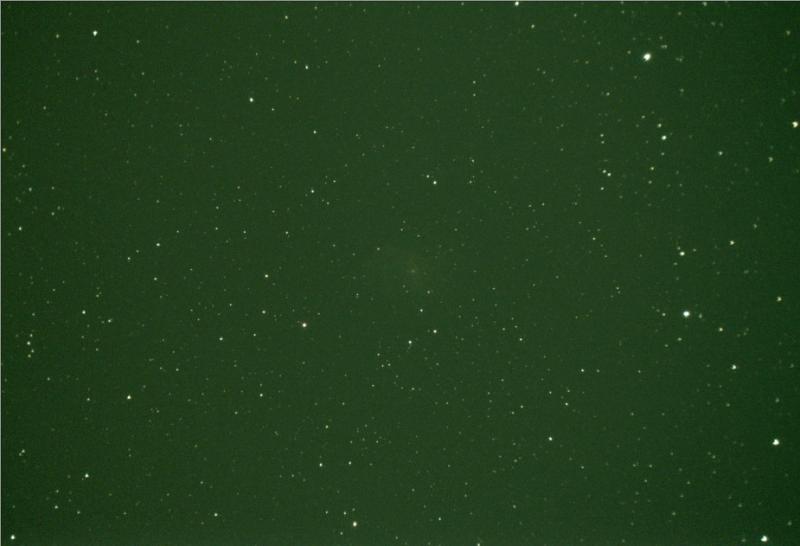 The vignetting looks a little worse.
Now I try live stacking with both the dark and flat applied with 16 seconds subs. This what I get.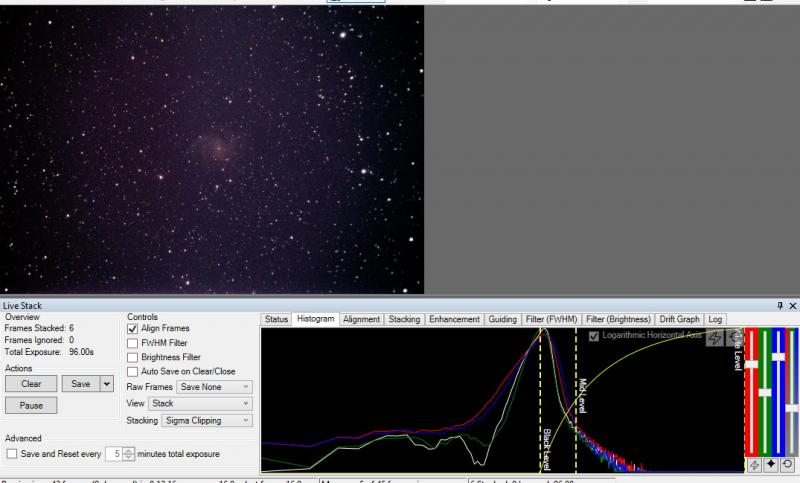 Horrible vignetting.
Any idea on what am I doing wrong?
Thanks in advance.