I really feel kind of lost towards the end of image processing. I end up getting images that I'm not entirely happy with. Am I just nitpicking? I feel like there is too much noise, stars aren't very sharp, clipping black levels, etc. Granted I've only been doing AP for about 5 months or so, but I'd appreciate some honest impressions on this image.
What do you think about the stars? (roundness/trails)
The image overall?
Ways that I can improve this image?
Edit: This is Ha, SII, OIII narrowband images
139 5 minute subs, ~11.5 hours exposure
Fullsize https://drive.google...iew?usp=sharing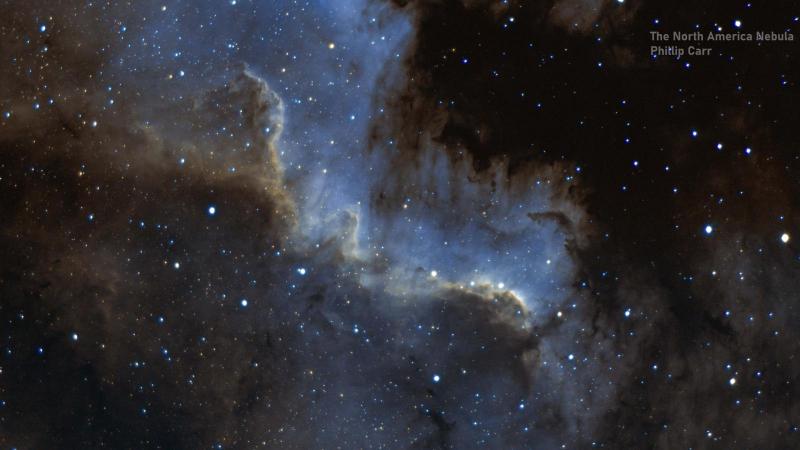 Edited by venyix, 18 October 2020 - 12:14 AM.