Just purchased the above Omni XLT 150 scope and it came with what looks to be 2 inch Diameter by maybe 2 inch or so extra tube. The owners manual says Zero about it but some online Videos shows mounted on the Focus tube. It works fine without it an focuses at least in what little testing I have done. Going to try to post a couple pictures.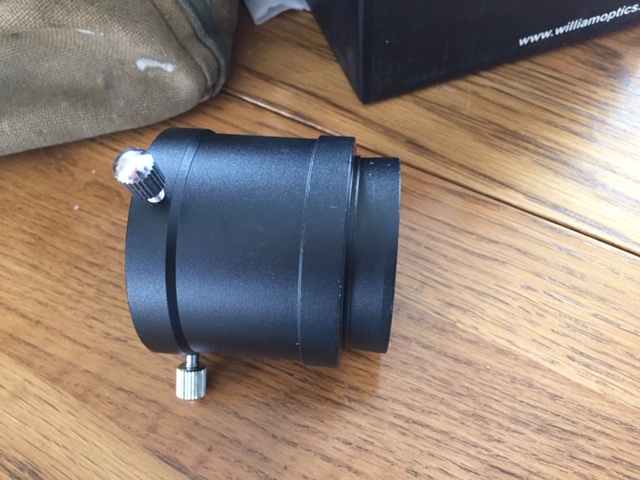 And with out it, works fine... sorry about the clutter!!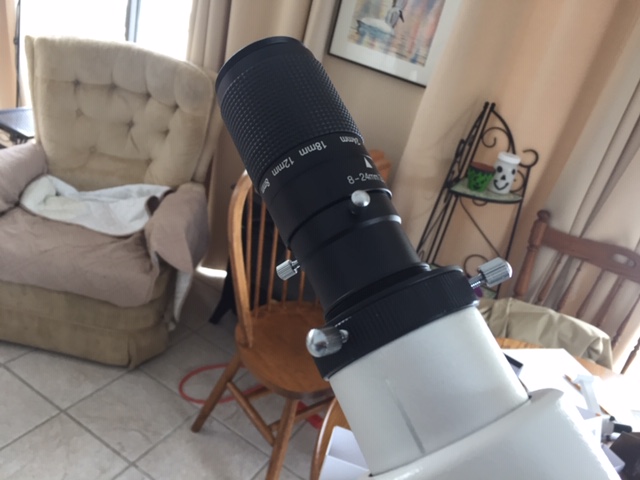 Edited by wmgeorge, 18 October 2020 - 02:01 PM.