...at least with this next set lol
I've been having issues lately, both with weather and computer but managed to go out on Oct 5 and 12, a day before closest approach and opposition for Mars. Here's what I got on the 5th.
First off I'll start with the moon. The famous Plato
Aristarchus, Herodotus and Vallis Schröteri. Exposed to show details on Aristarchus as it's the brightest feature on the moon, rendering the rest a bit dark.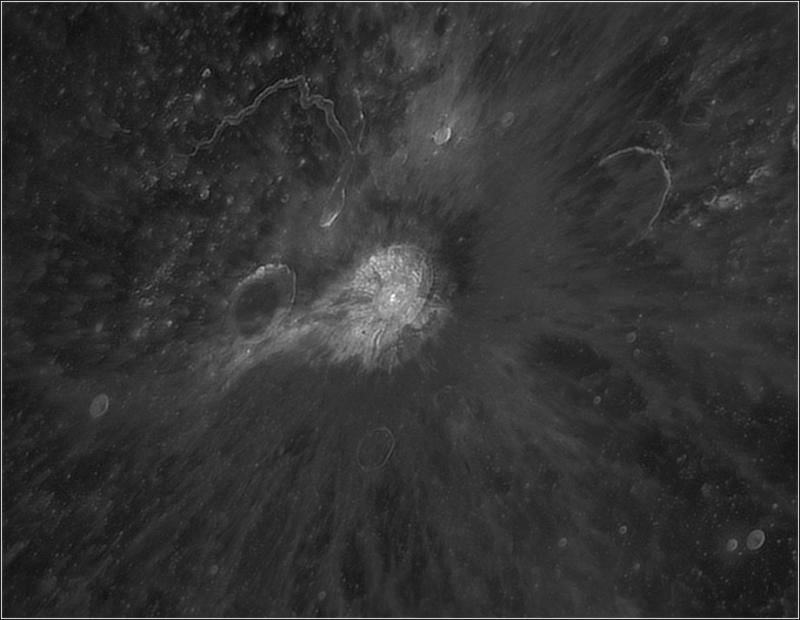 Agrippa, Godin and Dionysius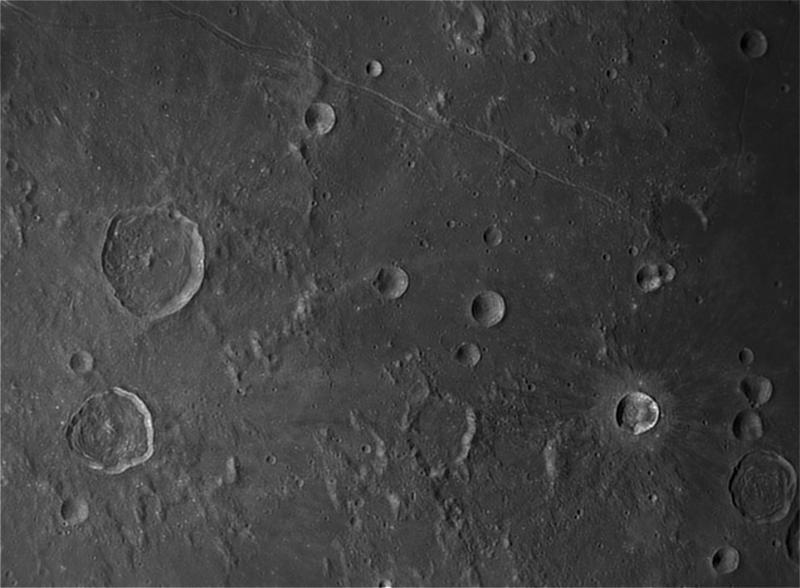 Goldschmidt and Barrow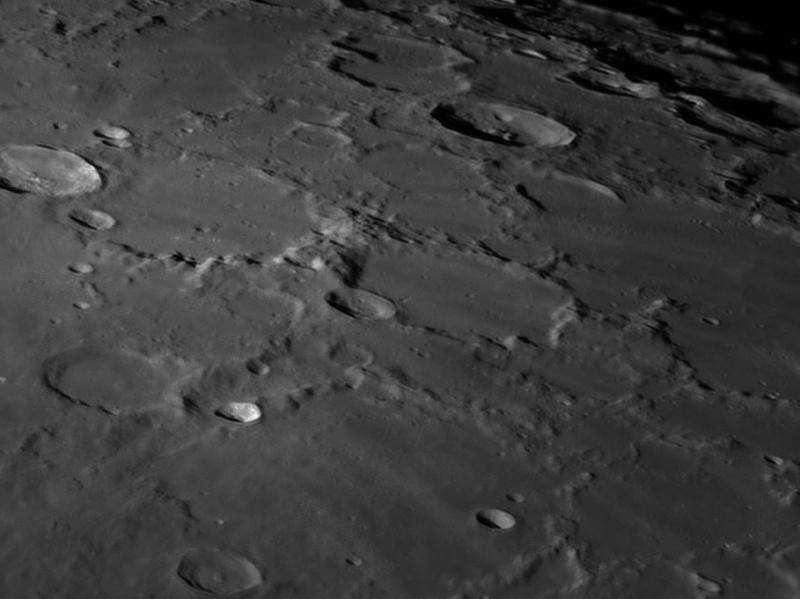 Next will come the star of the show, the planets

Edited by Jkaiser3000, 20 October 2020 - 12:54 PM.