Hi everyone! This time I don't have new photos but I have reprocessed old ones. After some tips I started to drizzle my videos and then try to use deconvolution instead of wavelets or at least a mix. The old images in question come some from these posts: Jupiter + NTrZ Storms 11/09 - Jup + Storms, Sat (IR) and Mars 14/09 - SW14" dob + QHY462. Back then I only processed my images in native resolution and then sharpen only with wavelets and in PS with unsharp mask. Now I apply x1.5 drizzle (with x3 artifacts start to emerge for now) and then I apply deconvolution. Finally and after derotating I do a few iterations with Smart Sharpen on PS. The differences are more noticeable on Mars but in general I really liked the results.
1 for non-drizzle data and RS6 wavelets sharpening
2 for x1.5 drizzle data and deconvolution sharpening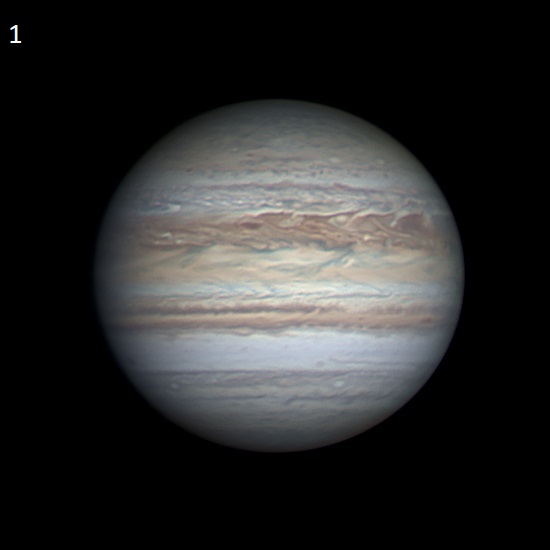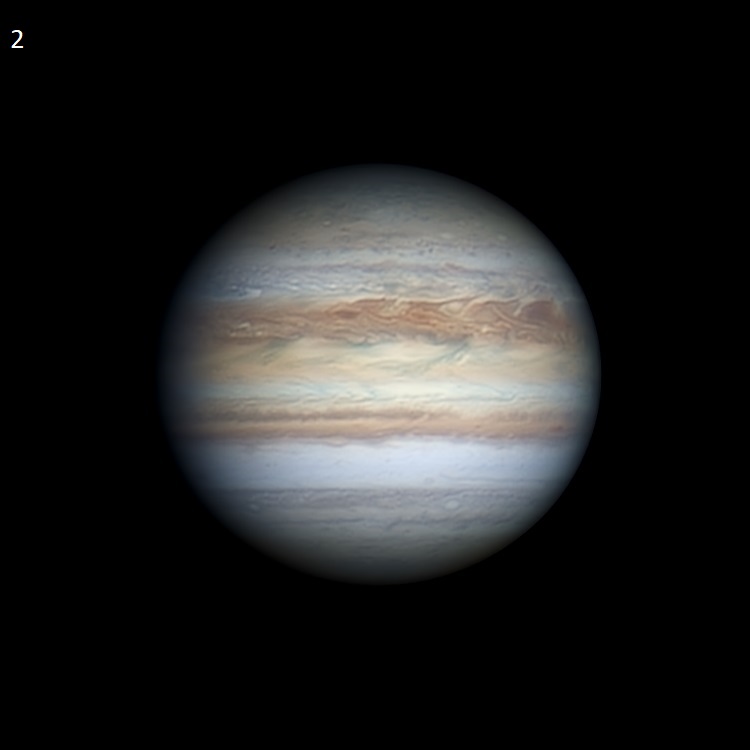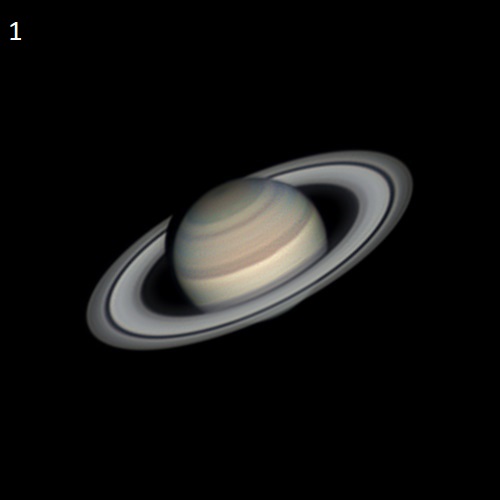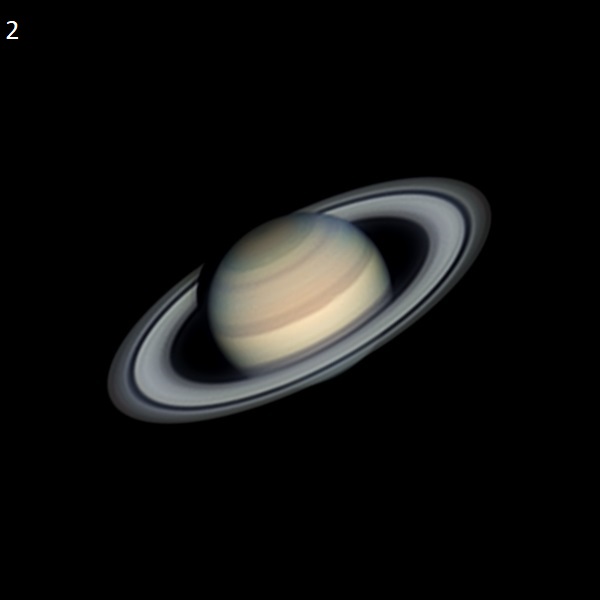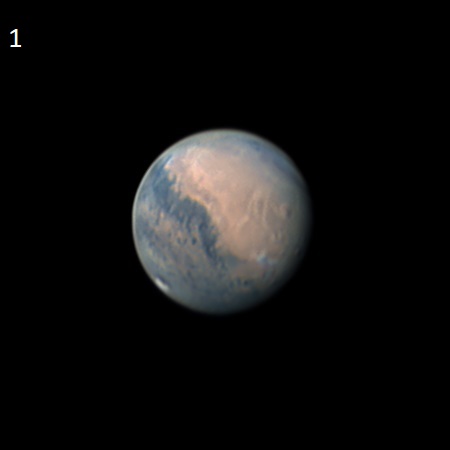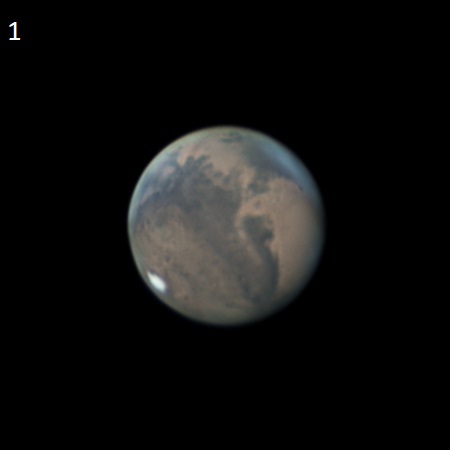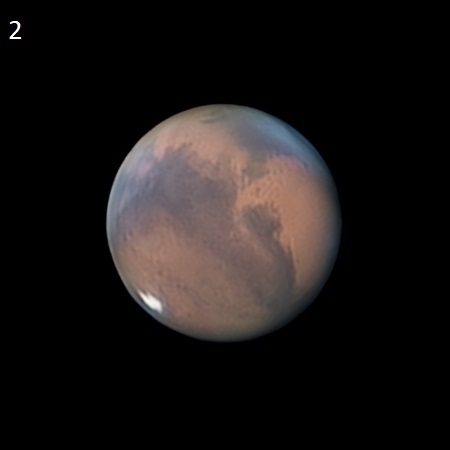 I have a bad habit of deleting everything that I don't use, so I'm looking at which sessions I had the original videos left to stack again but at the moment these were the results of the experiments. I think I'm on a better path!
Best regards, Leo.