So the grounds crew finally cleared and graded the two northern acres, roughly 100 yards by 100 yards, for the observatory build site this week. They still have to drag for roots and smooth things out before seeding next week, but I can now lay out the observatory pad...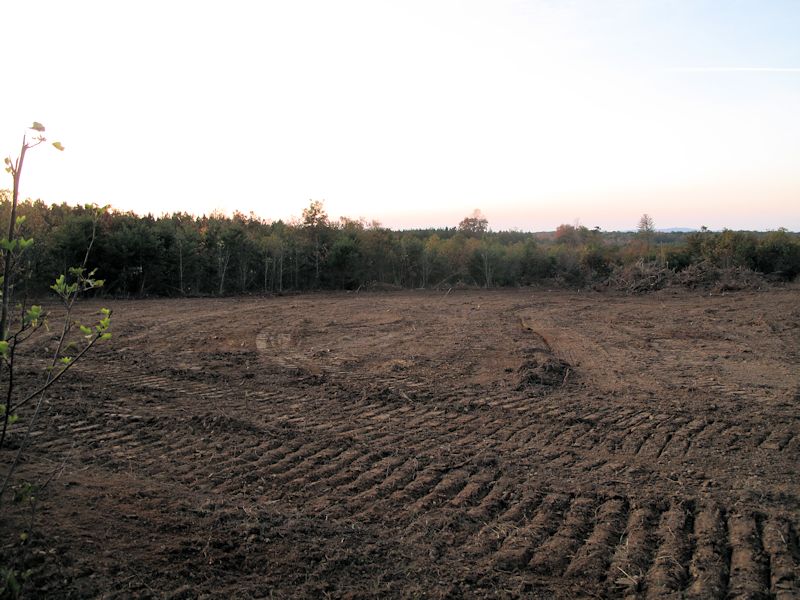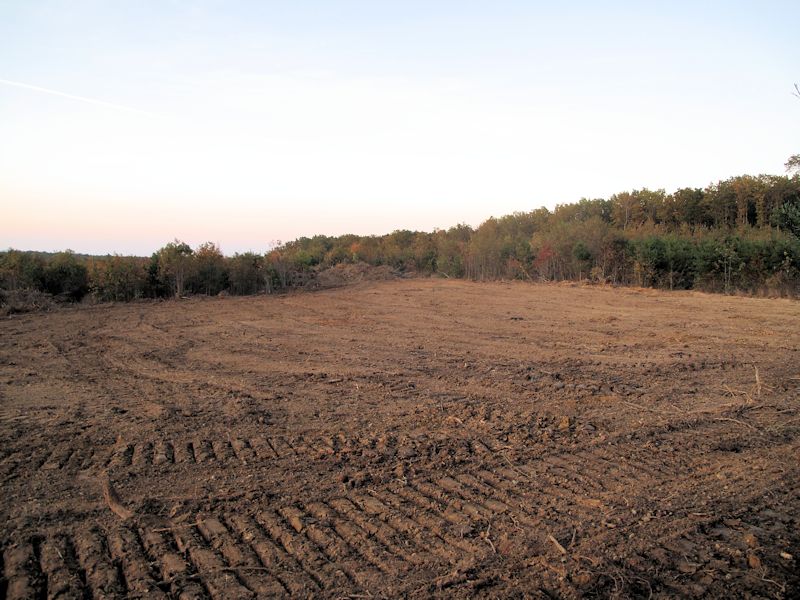 I have further simplified the building by doing away with an interior wall and door, forgoing the foyer/hallway to save some money. Instead, I will build an exterior "mud room" entrance to help support insulated warm room climate control...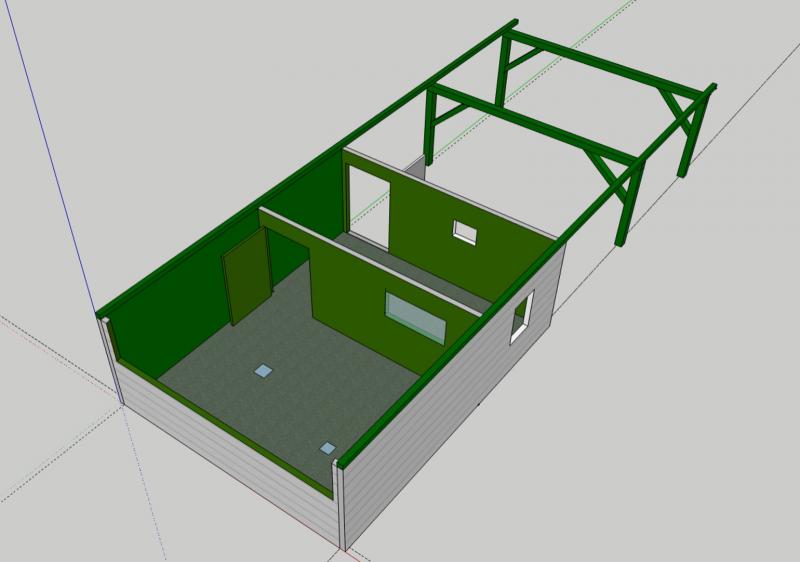 My last observatory was built on a wood deck supported by beams set in concrete, this time I plan to build on a slab. I have a really good contractor who will build the frame and oversee the pouring and finishing of the slab, but I have to prepare the holes for the isolated piers. Frankly I have never done anything like this before, and neither has my contractor. So my question is "What is the best way to proceed with the preparation of the pier hole/forms? What should I consider doing during the building stage that I might not be able to do later? I do not need to trench and install conduit since I plan to run the power to the warm room, and from there to the piers under a raised wood floor. I am probably overthinking this problem but would appreciate any further recommendations as a follow on the a previous discussion we had here. Thanks!
Clear Skies,
Brian