Arp 212 (NGC 7625, UGC 12529, VV 280 and others), part of Arp's "irregularities, absorption and resolution" class, is considered a polar ring galaxy (https://arxiv.org/PS...0808.1696v1.pdf) located approximately 81 million light-years away in Pegasus.

Luminance – 25x600s – 250 minutes – binned 1x1
RGB – 8x300s – 40 minutes each – binned 2x2

370 minutes total exposure – 6 hours 10 minutes

Imaged October 16th, 17th and 18th, 2020 from Dark Sky New Mexico at Rancho Hidalgo (Animas, New Mexico) with a SBIG STF-8300M on an Astro-Tech AT12RCT at f/8 2432mm.

LRGB - https://www.flickr.c...860216/sizes/l/
See the link above because the attached image has been down-sampled.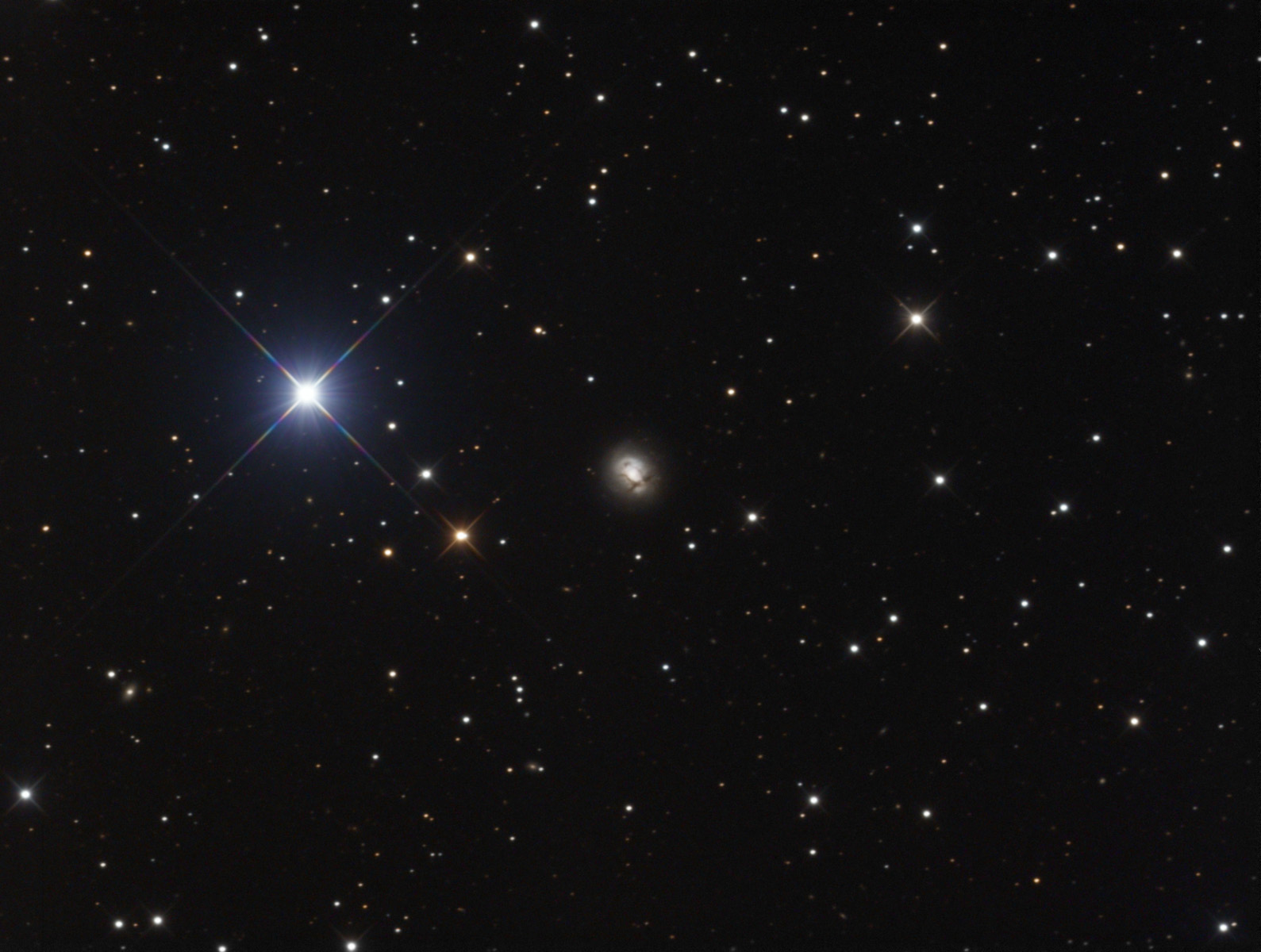 Dan