I managed to double the L data on my recent NGC891 image.
I used a number of sharpening techniques on the original data and the new including deconvolution. The image now has an additional 150 minutes of L data giving a total integration time of 5 hours.
I have posted the galaxy as a crop so you can see the details I've captured. I'm well pleased as finally I'm getting results that are worthy of giving the galaxy a good hoovering.....it's full of dust.
As always let me know what you think.
Best wishes
Mark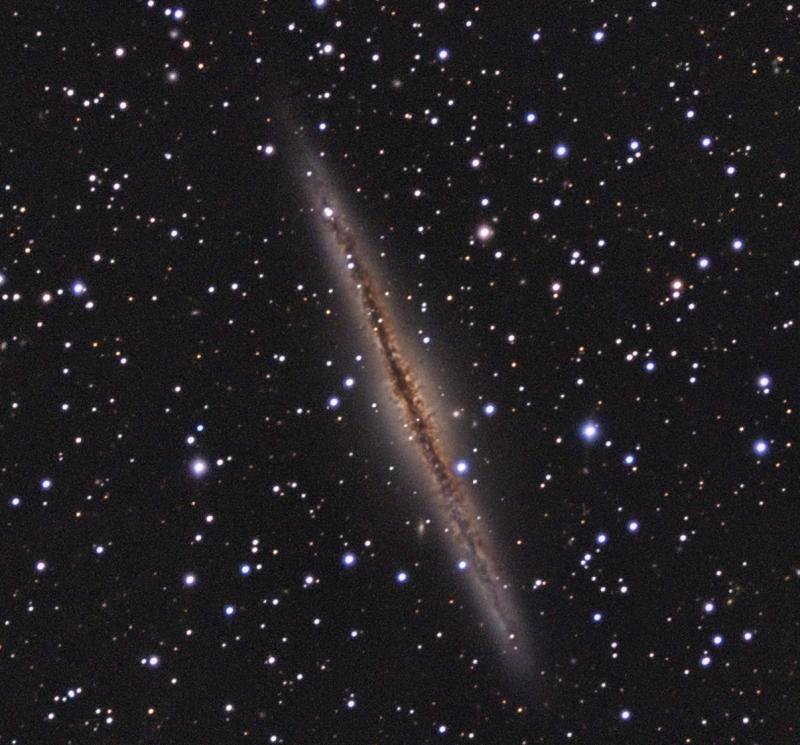 Edited by pyrasanth, 27 October 2020 - 05:58 PM.