I feel the 'stock felt' on my GSO rings is too thin (around 1-1.5 mm) (also, not properly applied to ring joints; and the rings in general also feel tight to rotate the OTA around on the EQ mount), which is scratching the paint off my OTA.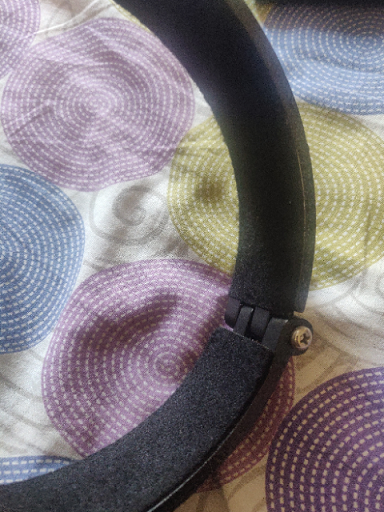 Wanted to reline the inside of the rings myself. Many thickness options are available (both in wool & synthetic felt) which is confusing.
Some of the standard sizes that I've seen being used/ sold online:
1/8" ~ 3.175 mm
3/16" ~ 4.7625 mm
1/4" ~ 6.35 mm
Can anyone suggest the thickness of felt they are using in general which works for them?
Edited by druhela, 31 October 2020 - 01:12 AM.