Qhyzwoimxitis is a highly contagious infection that's spreading fast in the community. I was recently afflicted by it, first by the less virulent strain (IMX178) and now by much lethal strain (IMX455).
This is a discussion about all that ails you in terms of Qhyzwoimxitis (QHY/ZWO/IMX). The discussion is NOT limited to any particular strain, rather it is an effort to take the complexity out of the disease for all kinds of affliction scenarios, to management, to recovery and to rehabilitation. Discussion is open to anything and everything Qhyzwoimxitis (QHY/ZWO/IMX); feel free to contribute.
DSLR/MILC world required invasive surgical procedures, and implants, & prosthetics were often required. Coming from DSLR/MILC world, this a whole new world of pathogens where adapting to the disease can kill you. Vaccines are still being developed but there is no promise of their effectiveness. Ongoing research and development are part of the discussion as new variants enter the community.
Let's start with adaptation woes first before we get into herd immunity and other much complex aspects of the disease. Regards
Note: A recently acquired a pathogen (IMX455) of mine; will discuss my adaption woes and options next...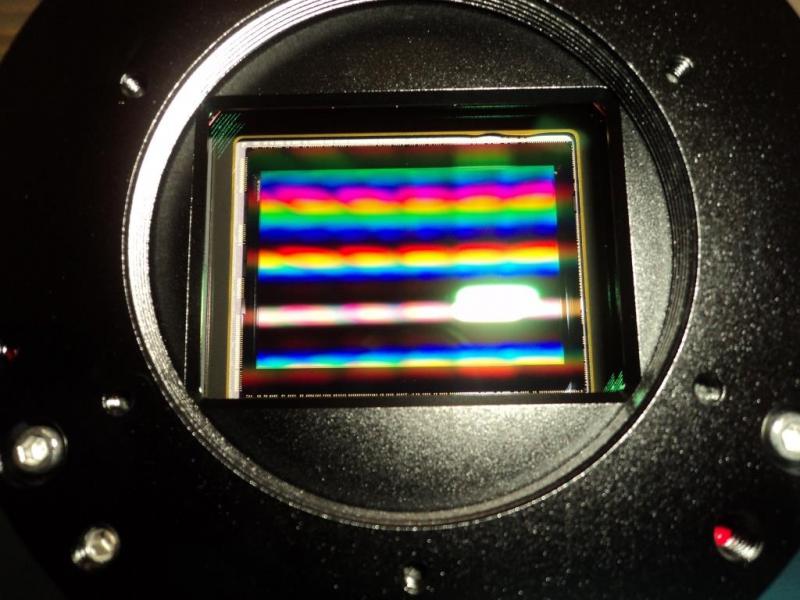 Edited by mmalik, 06 November 2020 - 02:08 PM.