Hey everyone. I just added a OSC camera to compliment my asi1600mm pro as I recently moved to Bortle 2 (21.95) skies. The imaging session overall went well (except some minor spacing issues and my OAG prism slightly obstructing the light path). When I go to process the images via Astro Pixel Processor, everything goes as expected until I integrate. Below is a single 2-minute calibrated, registered, and normalized light: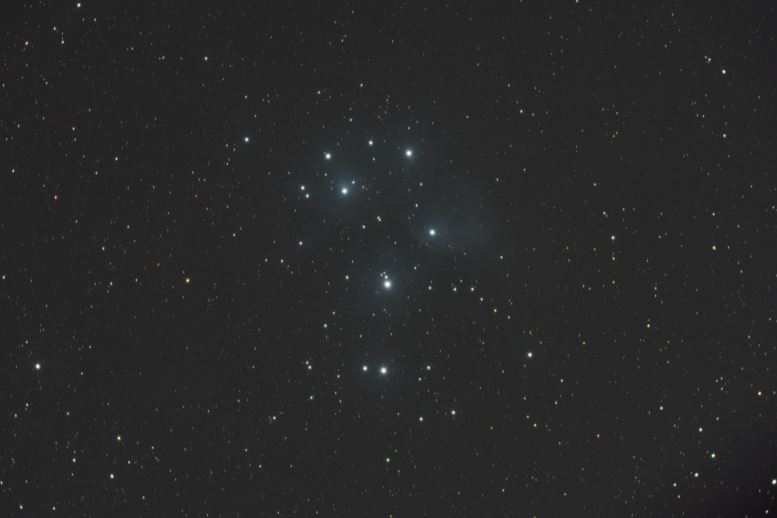 Not the best, but for first light with a half-moon, I was happy.
Now, when I integrate, the following is output:

I have redone the integration a few times, tweaking a few settings, with the same result. I suspected that the calibration frames might be to blame but then I thought if that were the case the problem would have shown up on each individual frame since they were all calibrated using the same flats, dark-flats, and darks prior to integration.
Admittedly, processing has always been my weakest attribute in the whole work flow. Any thoughts?