1970 was an exciting year. The spirit was high, and it was the year of technology. Osaka expo was held, one of the first international expo in Japan, which remembered as a symbol of the success of postwar recovery.
Ozuma came into fruition around the time when expo happened. Many employees at the time were mid-20s, and it was a fearless era. The intention is simple; to make a scope that no other has seen before: a complete original design which is really different from the usual run of the mill telescopes.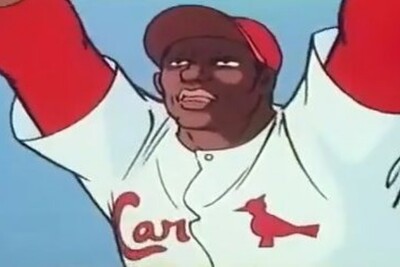 Armstrong Ozuma
"Ozuma" name itself was taken from the Chunichi Dragons' ill-fated smasher from baseball animation Star of the Giants (1966-1971). Baseball itself is huge in japan, being one of the biggest national sport..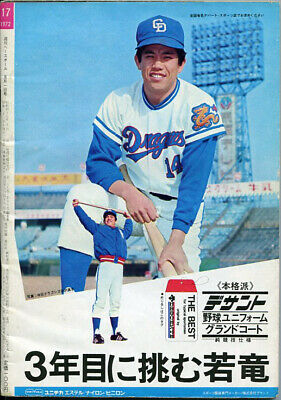 Chunichi dragons poster in 1972.
Chunichi dragons itself is a professional baseball team based on Nagoya, playing along yumiuri giants, yakult swallows, hanshin tigers on others on the central league.
Edited by Bowlerhat, 25 November 2020 - 01:41 PM.