These were hard fought to be obtained as all the capturing equipment I was unfamiliar with and the weather has been horrible but it predicted to improve after midnight so I stayed up waiting and was finally rewarded, but seeing was still pretty ordinary. All were captured with a QHY462C camera, including even the RGB filter version, but I massage it to behave like a mono camera.
CPC Deluxe 1100 HD, QHY 462C, with or without Explore Scientific 3x Focal Extender AND GSO 0.5x Reducer (I know, funky combination to get 1.5x). Captured in Firecapture, stacked in Autostakkert, and processed in The GIMP.
This one is undersampled at F/10 with the native colour of the camera.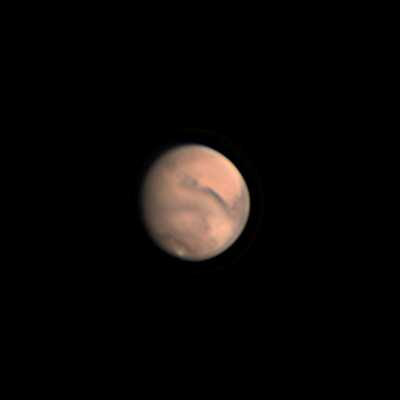 This is infrared IR850 also at F/10 which is likely the correct focal ratio at these frequencies.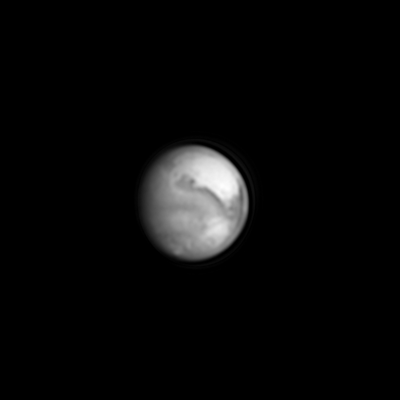 Finally this is a composite made by pretending the camera is mono and taking RGB filtered captures and spending a bucketload of time extracting and massaging the data. This is close to optimally sampled at F/15.
Edited by Ittaku, 25 November 2020 - 12:34 AM.