It's that part of the year again: I bought a telescope even though I did not intend to. So, something has to go soon as I'm not a collector, but strictly following a 1-in-1-out strategy.
Just drove to the vendor. A super nice and friendly old man. He got the scope from a friend who was a teacher, and that teacher was working at a school here in the area in a small city called Hennef, close to Cologne, where this scope originally was purchased as a "school telescope".
The scope survived in a pretty good shape because, even though it was a school scope, it apparently was never really stored in the school, but always well-kept by the teacher. The guy who sold it to me now was very serious to point out that one of the four original eyepieces went missing and that he was so sorry that he could not help there. Maybe that explains how much care so far went into helping this thing survive. (On the other hand, I believe it actually was only delivered with three eyepieces! – More on that later in this thread ...)
On the other hand he also said, that he really needs to get rid of some of his more "bulky" stuff soon, so he was happy someone picked it up finally, and it did not end up in trash ...
Anyway. Here's the box: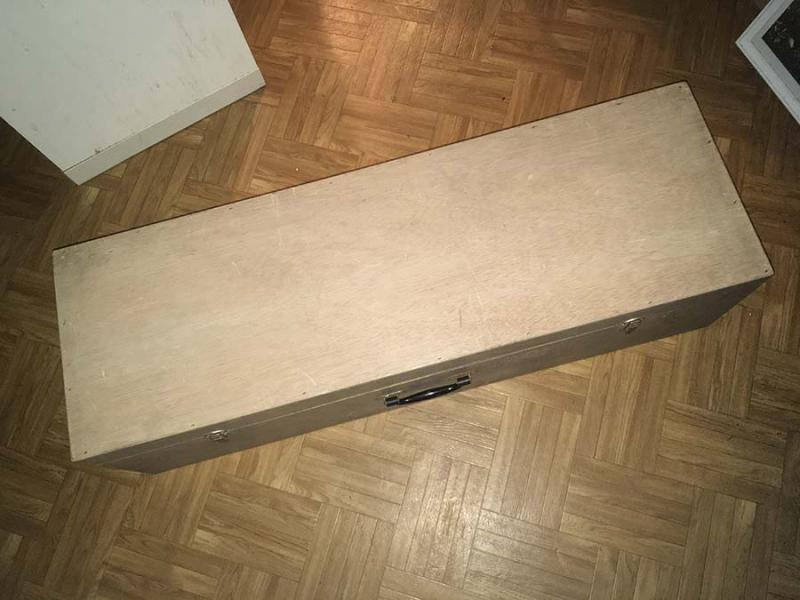 Opened. Some of the styrofoam stuff went missing, so there was also some bubble wrap and other foam pieces inside to help store all the pieces safely: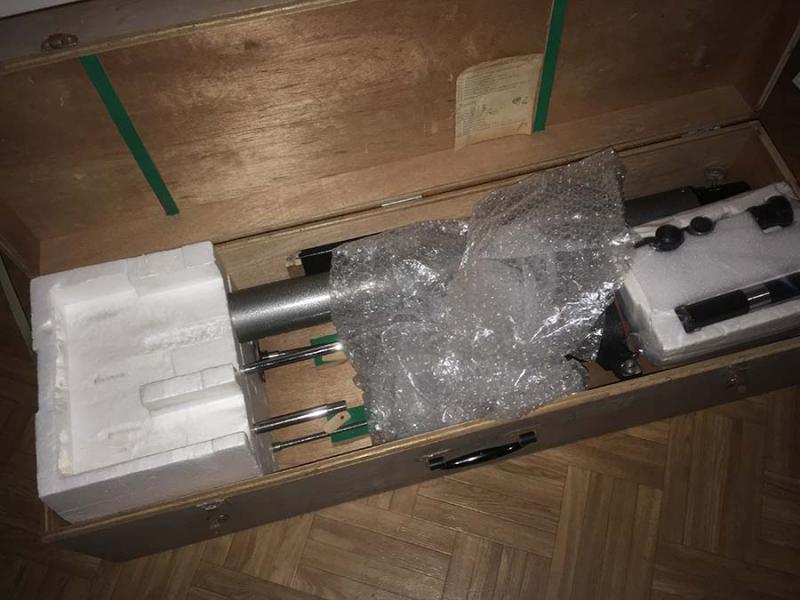 Here's the eyepieces and diagonal. I take it all these are the original items that came with the scope.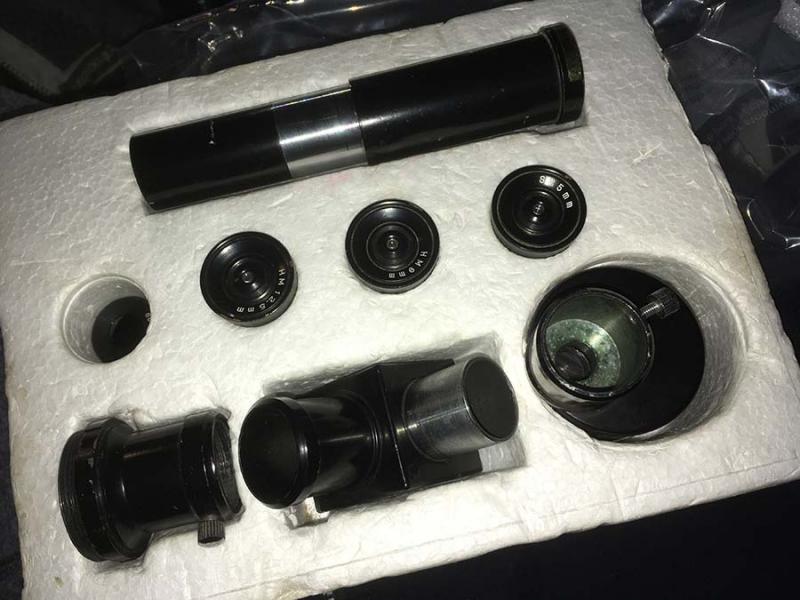 Now it's time to set it up and I hope I can get a glimpse of the Moon today, at least!
cheers,
Thomas