i have encountered this product on aliexpress:
"Visionking 1.25 Inch Variable Projection Telescope Eyepiece Adapter Connection For NikonDSLR Camera Photography Flip Mirror"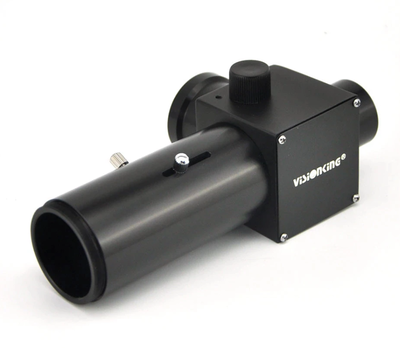 https://www.aliexpre...2818066631.html
is it ok to trust it to deliver good quality view to the eyepiece as well as to the camera?
any other products like this one that one might have experience with and recommend?
and most importantly: is there such product for 2" ?
Edited by shaybc, 28 November 2020 - 04:20 PM.