There are thousands of images of M31 on the internet but the colors are all over the place.
Is there a reference image (not one of those artificially-looking-hubble-like-narrow-band)?
Or it's purely subjective?
Recently, I posted this image https://www.cloudyni...2edii-11-hours/
The community here and my friends/family liked it.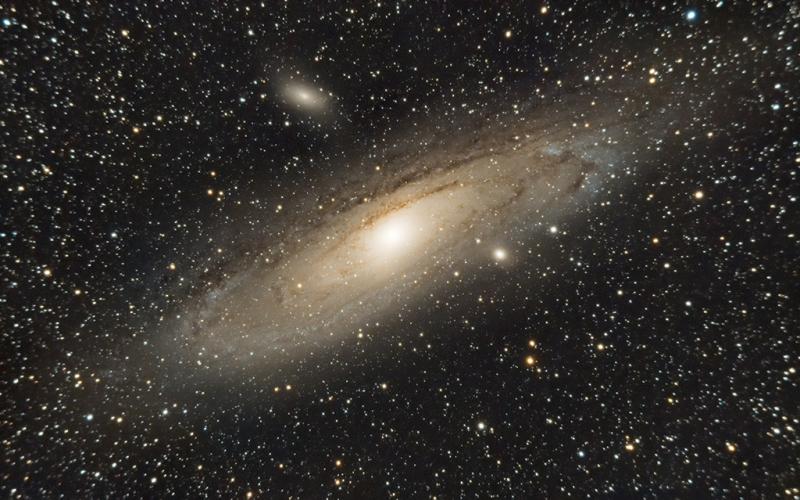 Today I added two more hours of exposure from a darker site and I got this. With about the same processing except for different star color correction in APP and star reduction in Photoshop.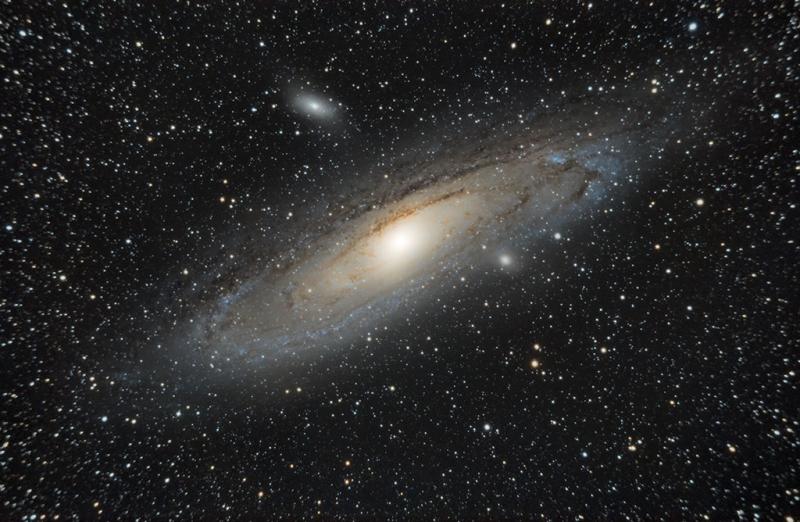 Which one is truer?
Edited by maxsid, 01 December 2020 - 04:11 AM.