I'm thoroughly browned off with the Covid gloom but very glad it's December. Only 20 days before the days stop shortening up here in the northern hemisphere.
This isn't Jupiter and icy plumes of gas erupting from Io.
No telescope, no adc, no filters, no mount, no processing, no clouds.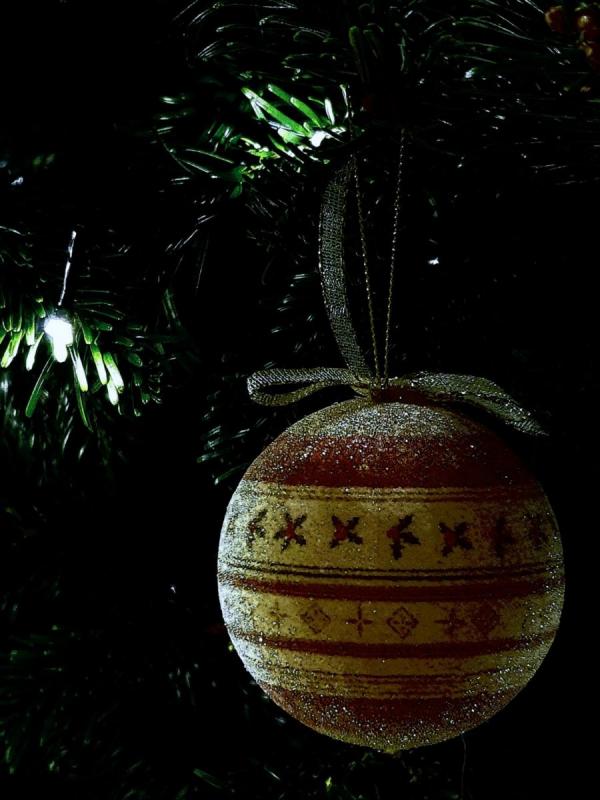 Clear skies