Hello All.
Just wanted to get some input from people here.
Location is Northern Mexico.
Objective: A concrete deck on the second story of a small building for astrophotography and EAA with my children. My skies are bortle 6 where this structure is located. I often travel to a location with bortle 2 skies to image in the no-mans land of the desert. So imaging is meant to be done with a tripod instead of a pier, and so I can pack up from the deck and head off to the desert once a month. My previous setup was imaging off three red bricks for the tripod.
The deck is to be 10 feet by 15 feet. The walls of the 2nd story deck will be 6 feet tall made with cinder blocks. Here are photos of construction in progress.
My questions and concerns:
I expected the primary posts or frame structure to have legs of 12" x 12" in concrete. The guy building this has put in only 7" x 5" and I am concerned. I had several discussions with him regarding the need for the platform to be very very stable and vibration free. Will the 7" x 5" legs generally work?
The next thing is the thickness of the upper deck. Does this need to be 4" thick on the concrete or would 6" be better.
Any input would be appreciated.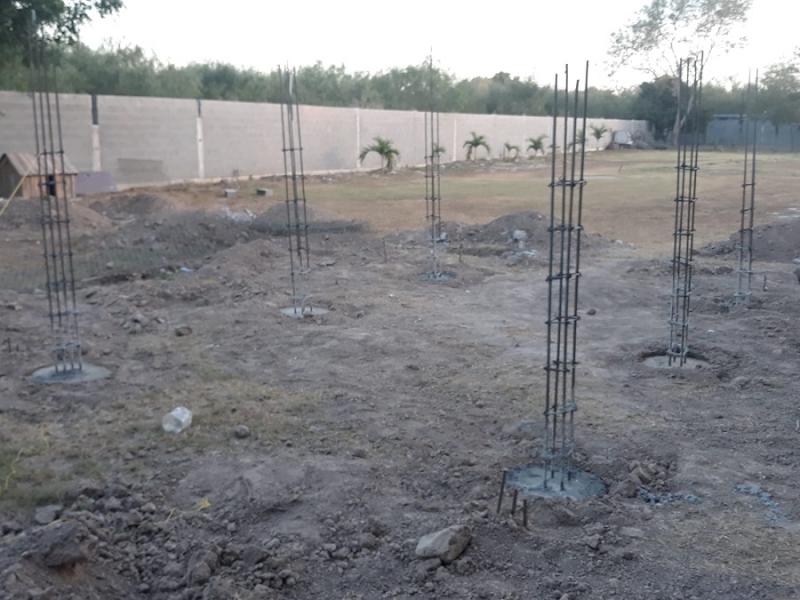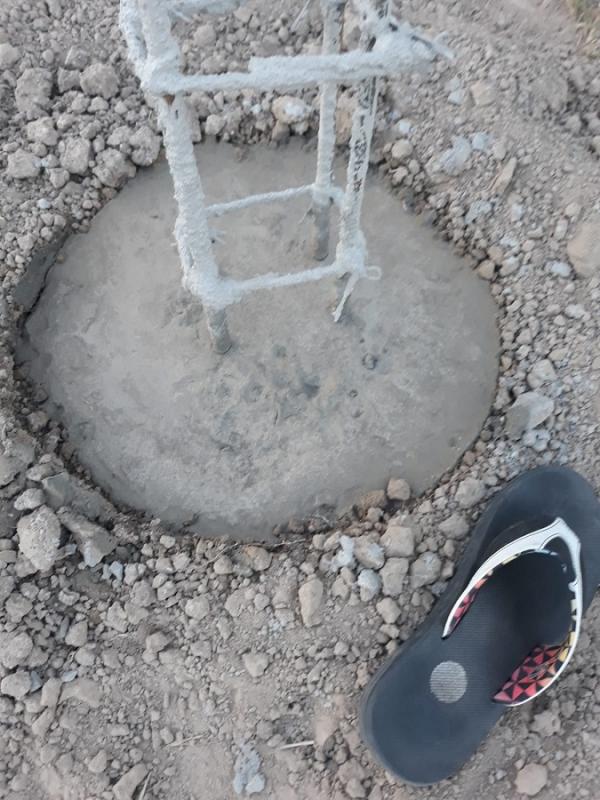 Edited by Hobby Astronomer, 07 December 2020 - 01:10 AM.