Hello everyone,
I have just acquired the Optolong L-Extreme and when using it, I noticed some strange flats frames and I was wondering if someone can help understanding them.
The camera I use is the ZWO ASI204MC Pro and the scope is the RedCat51.
The first time I used this filter I noticed the flat frame had a dark area in the middle, instead of a radial uniform gradient: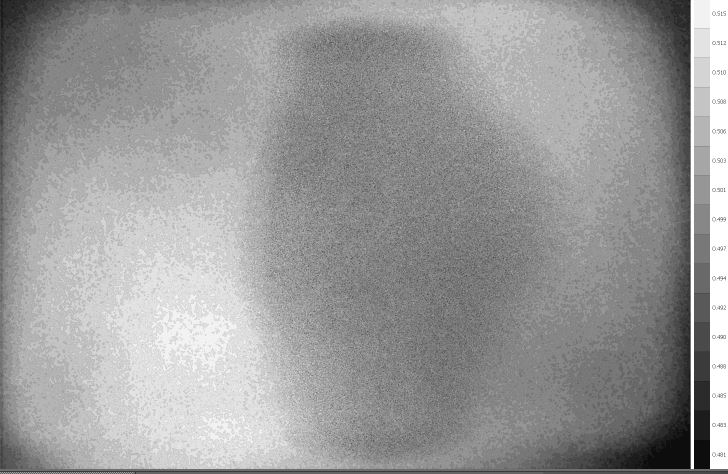 I went to analyze previous flats with the same setup but with the Optolong L-Pro and situation seems similar.
In the meantime I noticed that I was not using the correct backfocus. William Optics states a BF of 59.7mm and I was using 34 mm. I don't have adapters for the correct BF and only managed to get 56.5mm and went shooting the Horsehead Nebula that way (using the L-Extreme).
The light frames showed a kind of reddish frame around the photos and that frame is also visible on the flats: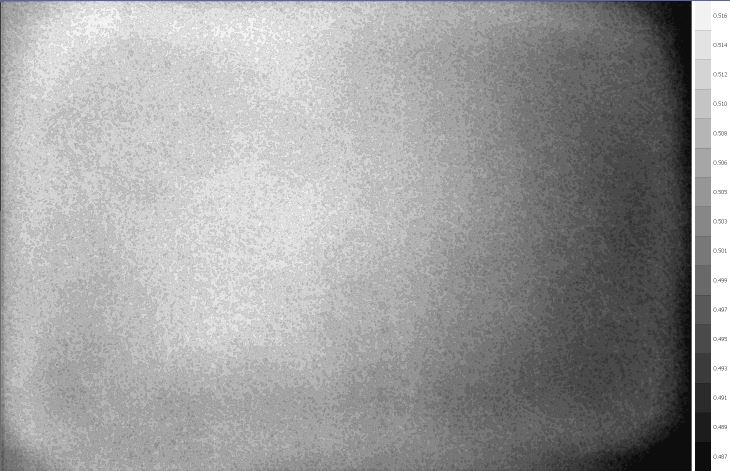 For me this flat is very weird, since it has alternating layers of brighter and darker areas. Besides, the inner dark "rectangular" shape matches the reddish frame I mention in the light frames but does not disappear after calibration.
To dig a bit more I made the following four flat frames:
BF = 35.5mm, No filter >>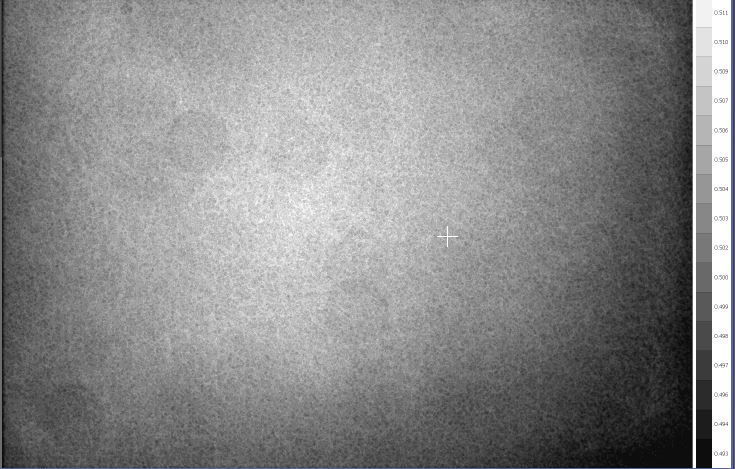 BF = 35.5mm, L-Extreme >>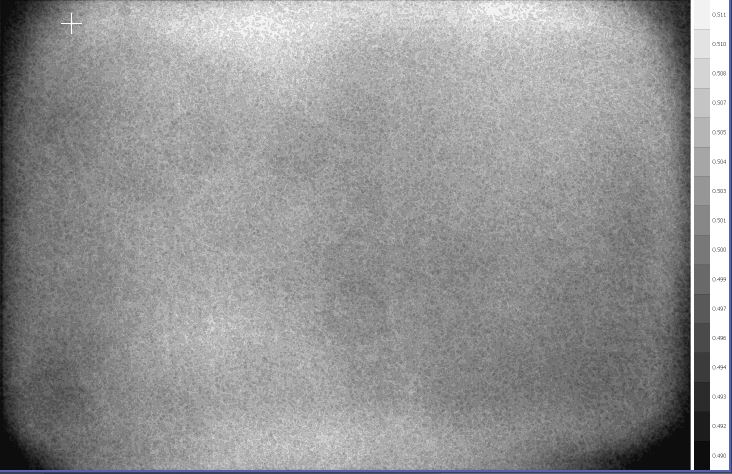 BF = 56.5, No filter >>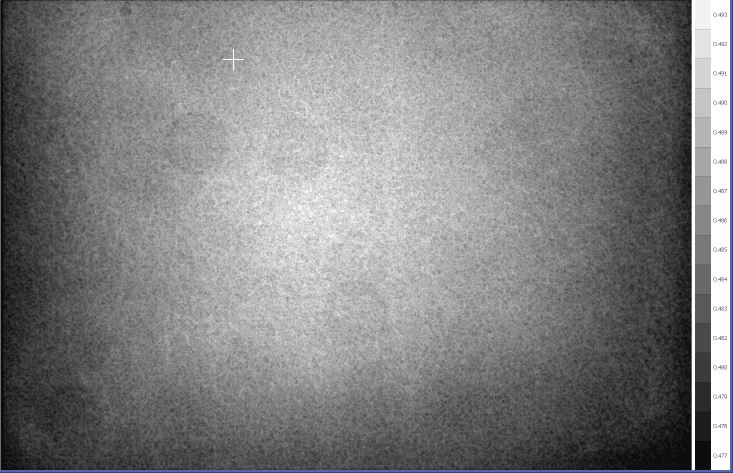 BF = 56.6, L-Extreme >>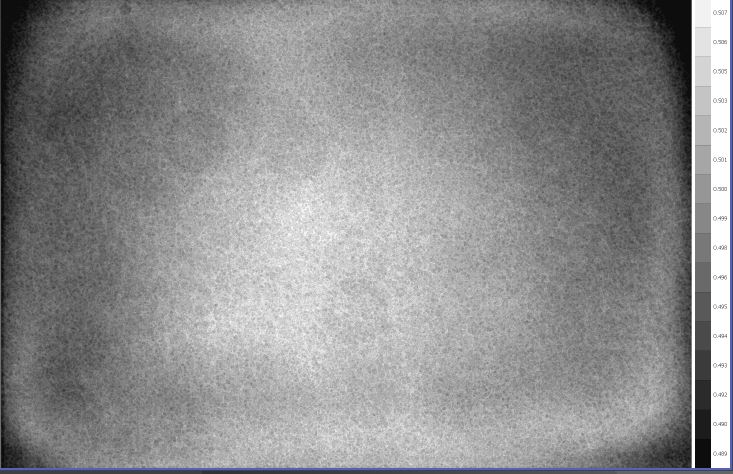 Looking at these images, it seems to me:
>> Flats without filters seem to have a standard radial gradient
>> Flats with L-Extreme show inner darker areas
It seems clear that the filter considerably changes the flat frame but I've never seen any mention to it, despite being a quite popular filter. Does anyone have any clue on what may be happening here and how to correct it?
Cheers,
André