hi all,
my first clear, moonless hour under the stars in 2021

!
It was very cold -1°C, windy and changing thin clouds in the regions,
but it was possible for me to observe three comets in that short timewindow before clouds came.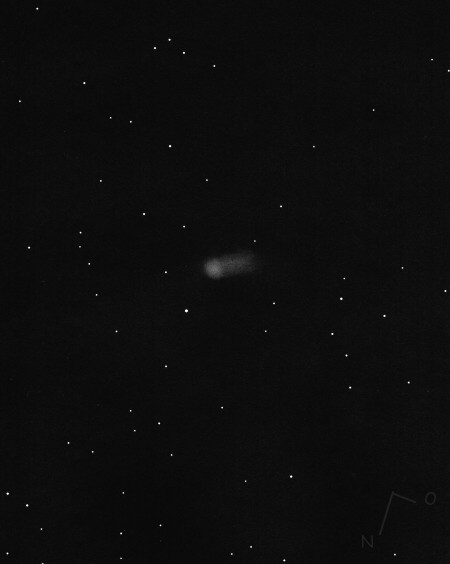 13.1.2021, 18:20 UT, region SQL 20.7mag
12" Dobson, V 107x
I measured :
11.6mag, DC 3/4, diameter 1.5`with short tail 2.5`in PA 150°
CS
Christian
Edited by Heidescoper, 14 January 2021 - 04:19 AM.