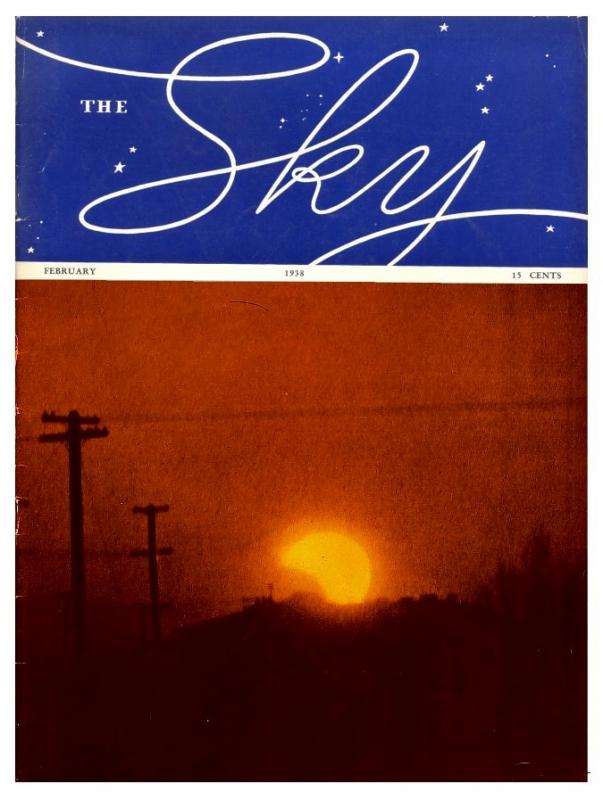 Now that the Adobe Acrobat flash player is a thing of the past, is there any other way that I can still read the
digitized files in my The Sky Magazine archive? I have has some limited success in accessing some
pages with Graphic Workshop (the pro version), but only with the earlier year files.
As it is now "impossible" to contact any actual human beings at the new Sky & Telescope editorial offices
(in order to serve me better), any help along these lines from anyone would be greatly appreciated. Having
The Sky / The Telescope / Sky and Telescope on digital discs is a nice idea, IF they can be read.
Thanks --
Milt