Hi all,
After detecting a small fracture on the edge of the protective window of my ASI294MC Pro some time ago, I managed to replace it with a new one. ZWO describes the glass as "ZWO D32 AR" for the ASI294. AR probably stands for anti-reflective, not sure.
I'm wondering if the glass should be installed pointing in a specific direction, or is the anti-reflection both ways? I'm seeing some halos while pointing at bright stars but could be something else, below is a snapshot of a single light frame as a reference.
Thanks in advance for any help.
Kind regards,
Jairo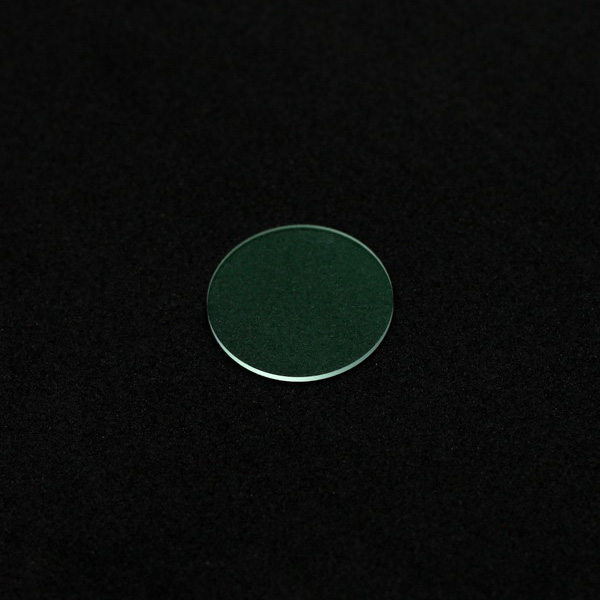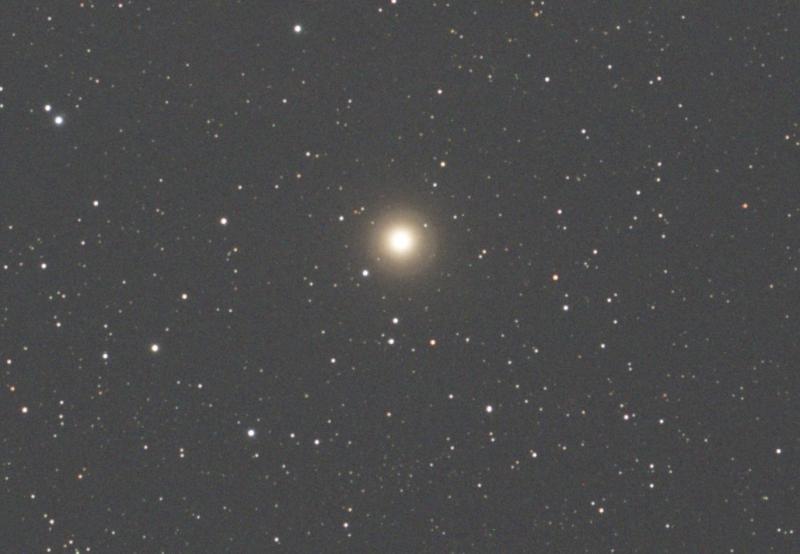 Edited by javaruba, 21 January 2021 - 03:49 PM.