Today I was looking at AR2797 and AR2798 in look strangely familiar in Helioviewer after editing pictures taken on December 29, 2020. Helioviewer has handy time increment called a "Carrington rotation". If I wind the clock back one rotation, it's uncannily similar:
Today: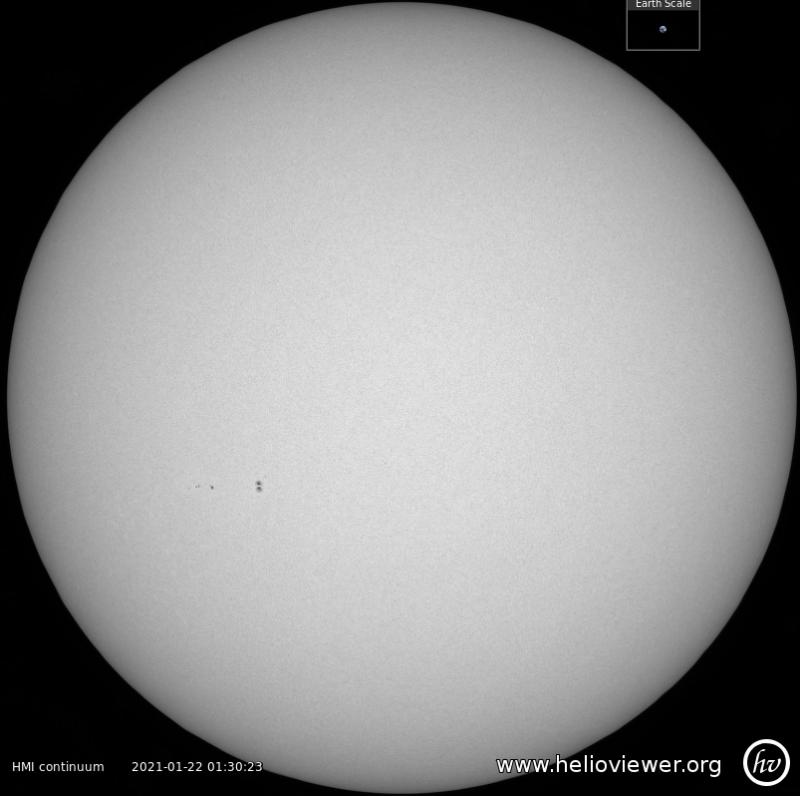 One Carrington rotation back: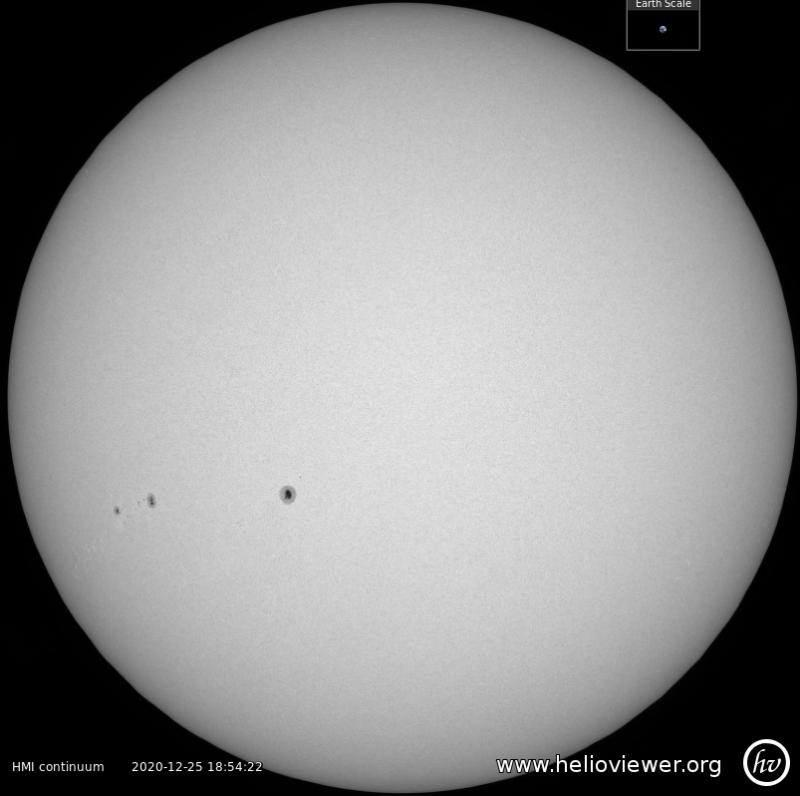 So my question is: how do we know that AR2797 and AR2798 are different from the prior sunspot group? And who makes that decision!
Clear stable skies
Scott