I recently bought a Unitron 114 in near mint condition.
The scope was originally purchased in 1977 for $289.
I need held with the Unihex Model A eyepiece turret. The turret will not turn.
I would appreciate any advise on servicing the Unihex.
I partially disassembled the Unihex. Photos follow.
Front with Tension spring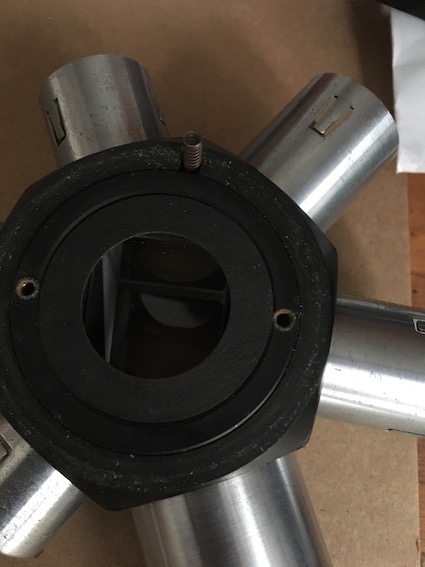 Tension spring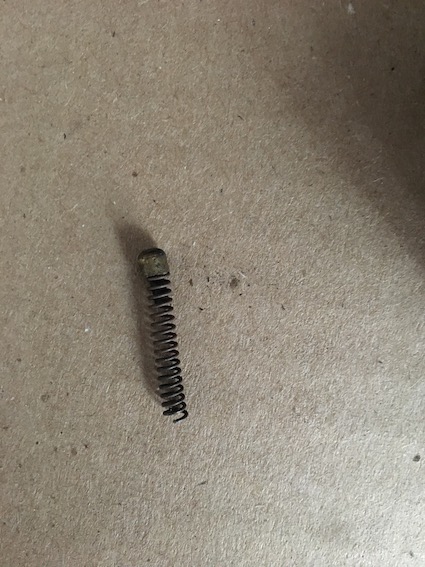 Front with two plates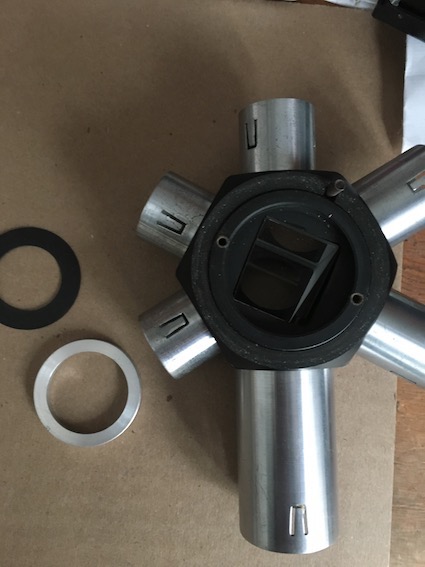 front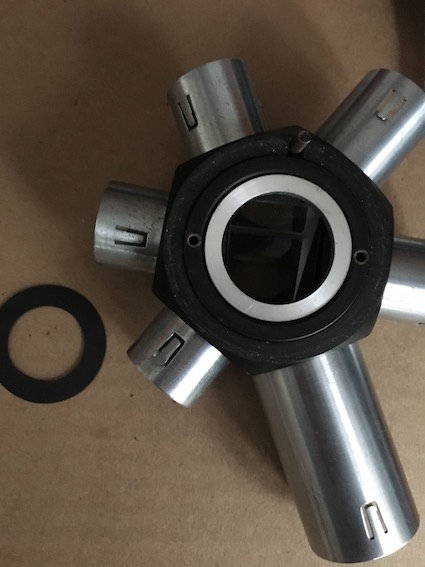 Back