Hello,
I started to create a bias/dark library today.
I used to collect my bias/dark frames only if I needed a new set and was doing this outside after sunset.
This time I decided to collect the whole library in one run for different gains/offsets/exposures indoors.
What I notices is that indoors all bias/dark fames had a significant blue tint.
This was pretty surprising as the scope was covered with a cover cap and several blankets.
The tint was there even for very short exposure bias frames.
Does this tint even matter? (I think it does).
Can the day-light really penetrate cover/blankets? (looks like it really can).
Master bias shot in the dark (scope cover cap and additional tarp on too)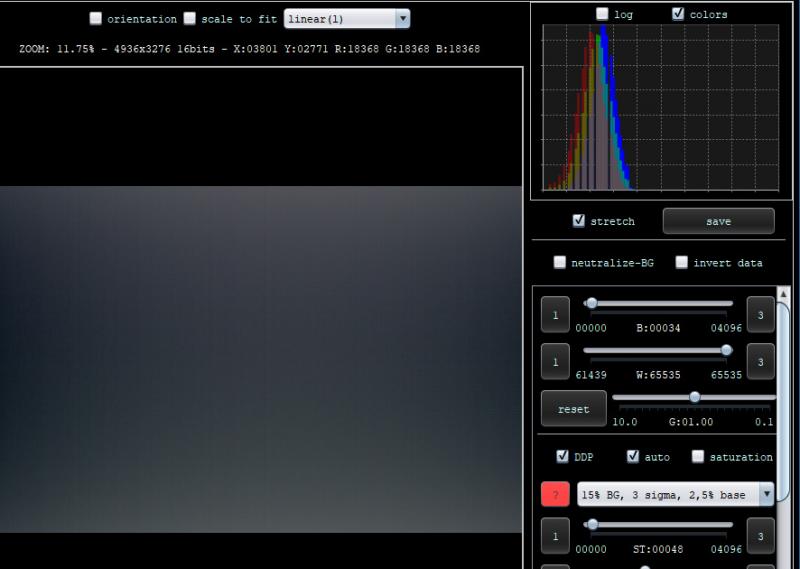 Master bias shot indoors during daytime (scope cover cap and additional tarp and two thin blankets on)