I have attached a terminator mosaic at a reduced size of 50% to fit in Mare Tranquilitatis to the crater Sacrobosco with terminator lighting. I really like the changes in lighting on the wrinkle ridges in Mare Tranquilitatis, the long shadows cast by the Kant Plateau near the middle of the terminator, and the outlined craters of Cyrillus and Catharina to the right hand side with the Altai Scarp.
Be sure to click on the image for full size!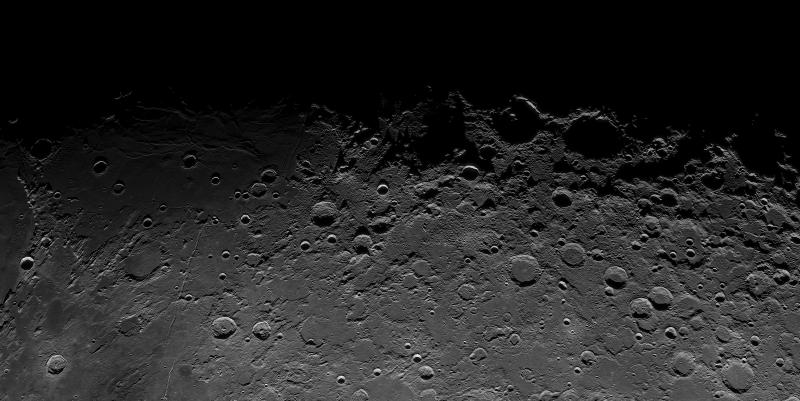 Edited by aeroman4907, 26 January 2021 - 01:54 PM.