I'm sharing news over a very interesting project in which friends of mine took part.
Posted by AMOS on Linkedin:
" The 2.5m Telescope has left the building!
During the last 4 years, AMOS designed the instrument, manufactured its parts, assembled them and tested the whole work in its workshop in Liège.
AMOS also polished the telescope's mirrors, including the large 2.5m diameter primary mirror.
After 3 weeks of dismantling and packing, it is finally on its way to its destination of Mount Abu, in India!
More info on the project : https://lnkd.in/gcqFQGC
And related News : https://www.amos.be/2030 "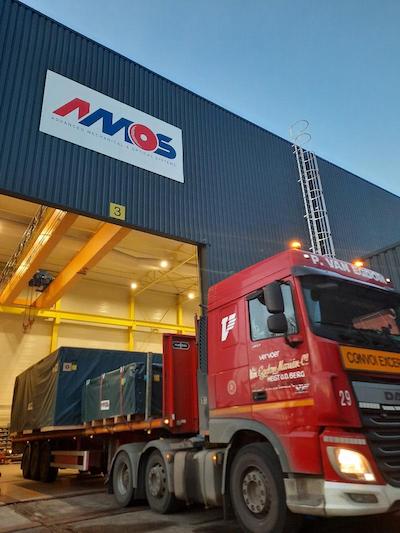 You should take a look, it's worth it!
Cheers,