Nikon 7806 adaptor.
Just received it for my Nikon 18x70.
I like it and very secure!
Around $30 in Japan.
But it won't work well on my Fujinon 10x50, as many of you know. And possibly 16x70 and 10x70 and 7x50.
A quick solution was just to remove the litte plastic spacer in the adaptor, with allows you to reduce IPD from 70 to 64-65..
Further reduction, and one needs to file both corners of the arms or mill a semi round grove in the bottom where you just removed the plastic filler.
Which would let you to lower the IPD even more.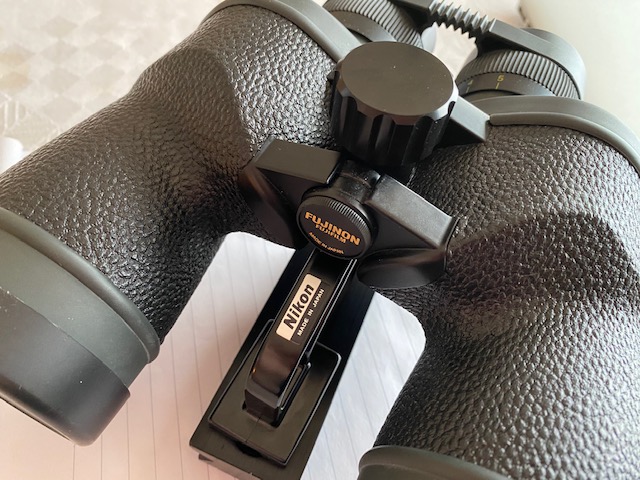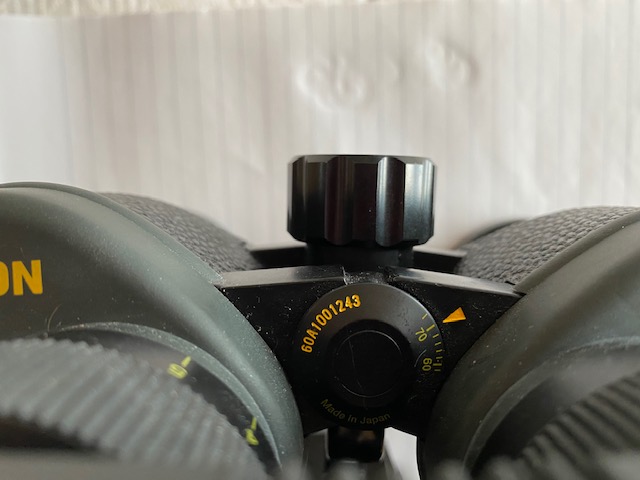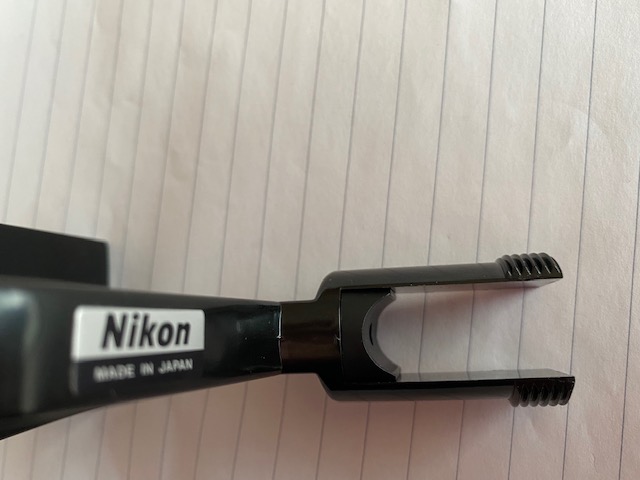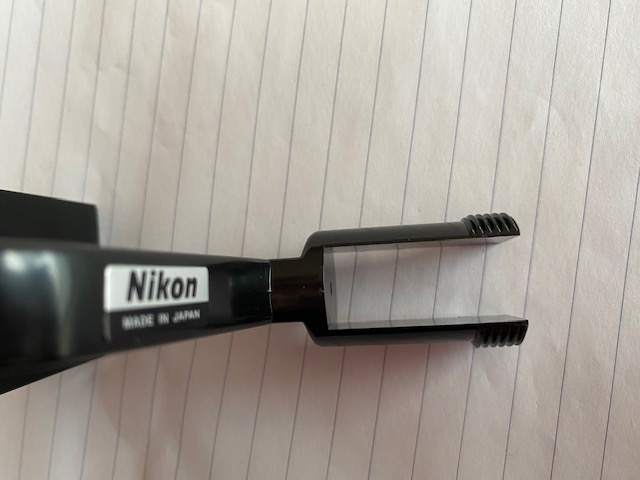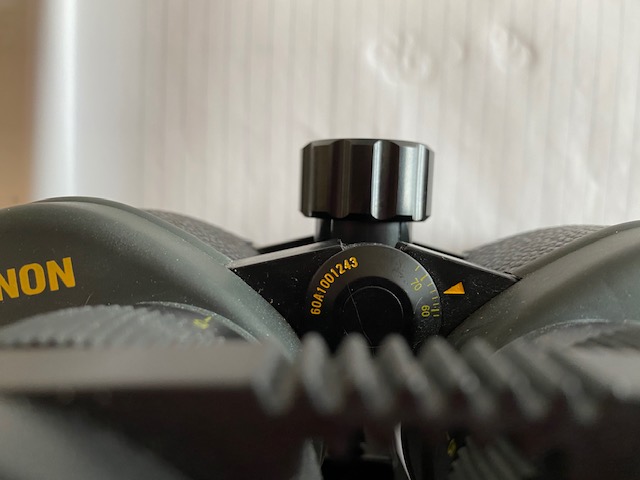 Edited by Northern, 27 January 2021 - 08:42 AM.