Someone asked for this offline, and since I had a photo I thought I would post it.
I image in Florida. By the wee hours dew is almost indistinguishable from rain, except whether you can still see the stars.
I found the "Big" Dew Heater from R-Sky, and it appears (only one night so far) to have solved the problem. R-Sky quotes 3.2, AStrozap in comparison is 2.3. Not a big difference but it helps.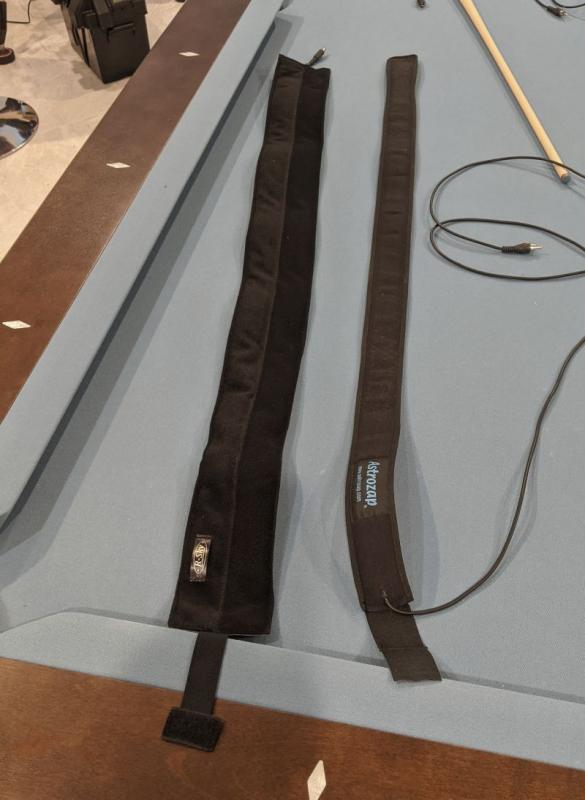 Roman was also kind enough to replace the long dangling RCA cord with a regular 55/21 plug more compatible with the CEM70 I had, since the on-saddle power passthrus were all that size. Now I just use a short extension the right size for the OTA, and nothing dangles down.
Takes a while to get to the US from Russia, but ... no dew! So far.
FYI in case anyone else is in a dew challenged swamp.