Hi
I have the same refractor as the ES 80ED APO f/6. This scope is known to have conspicuous diffraction spikes caused by pinched optics:
Castor (Alpha Geminorum)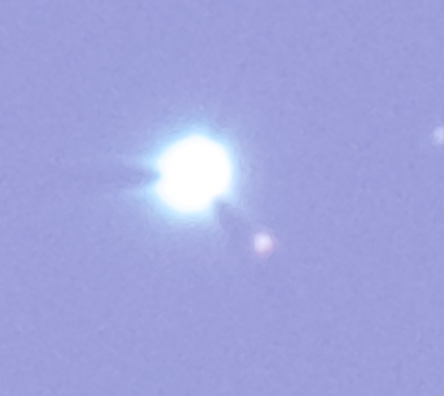 To mitigate the problem, I cut out a card ring to reduce my aperture from 80mm to 74mm.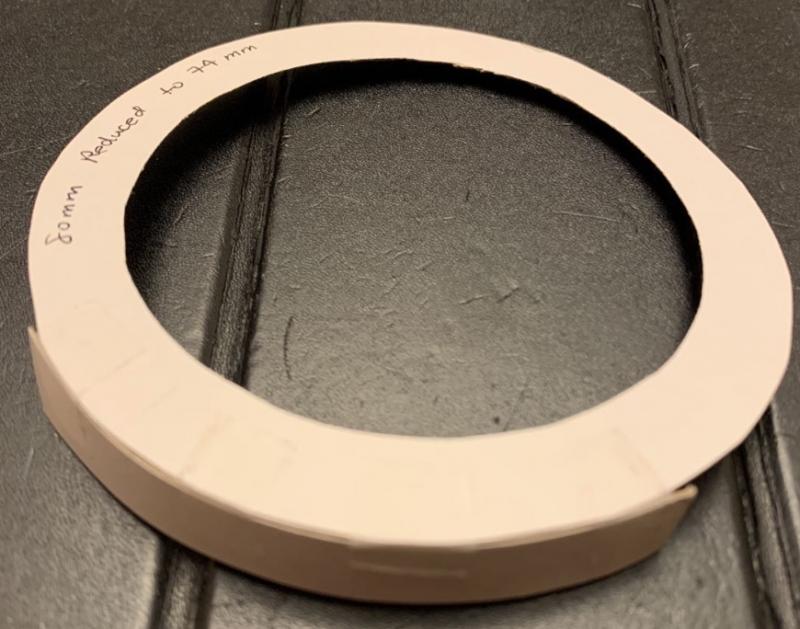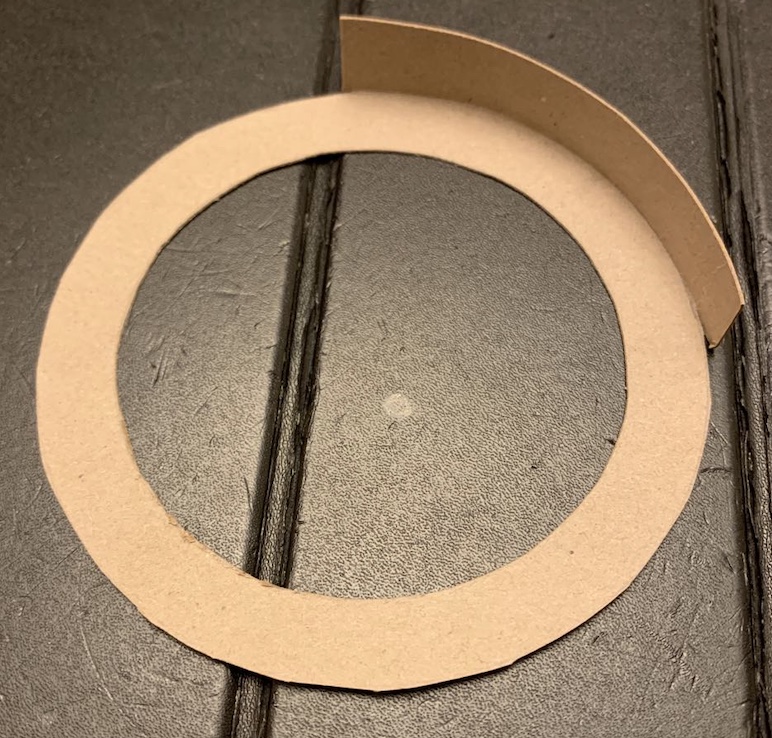 The resulting image is indeed better, if not absolutely good: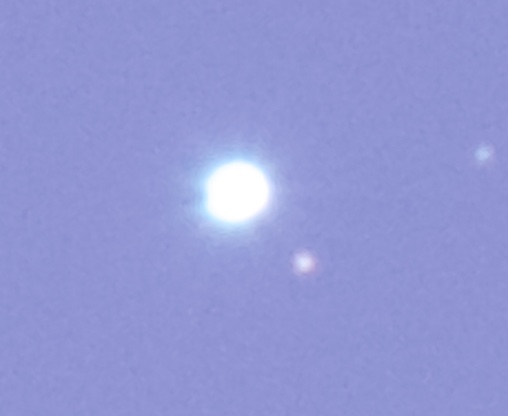 Spikes are still seen, but I can live with that. The reduced aperture turns my scope to f/7. Exposure should increase by about 17%, but looks like it's inevitable.
Hopefully this is a reasonable way out.
Lu