Firstly, I really enjoyed all the great responses to the January Challenge.
For the February challenge, I thought it would be fun to set another themed challenge. So the theme is, 'Messier Objects are to comets what BLANK are to Messier Objects.
If you did not immediately guess, I am referring to Caldwell Objects.
The Caldwell Catalogue is an astronomical catalog of 109 bright star clusters, nebulae, and galaxies. The list was compiled by Sir Patrick Caldwell-Moore, better known as Patrick Moore, as a complement to the Messier Catalogue. I've chosen eight of those currently well positioned for imaging.
Easy - The beautiful Open Cluster C10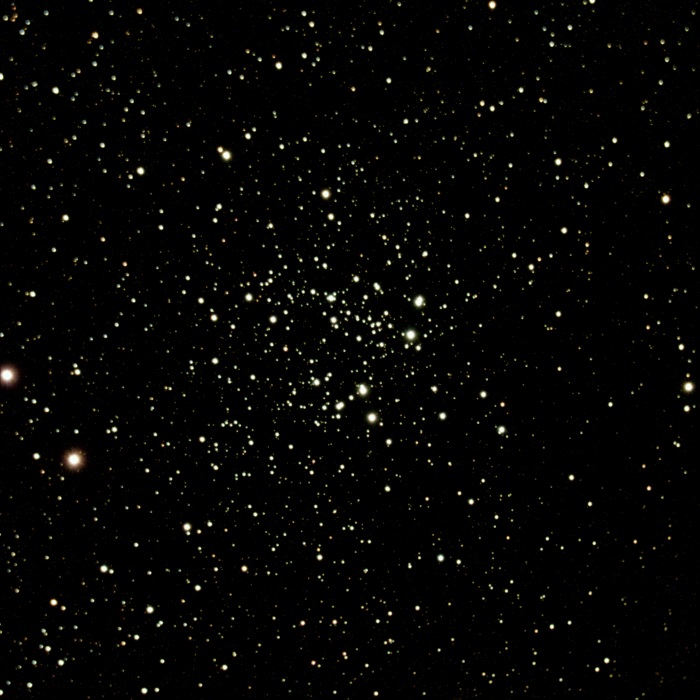 Easy - The globular cluster C25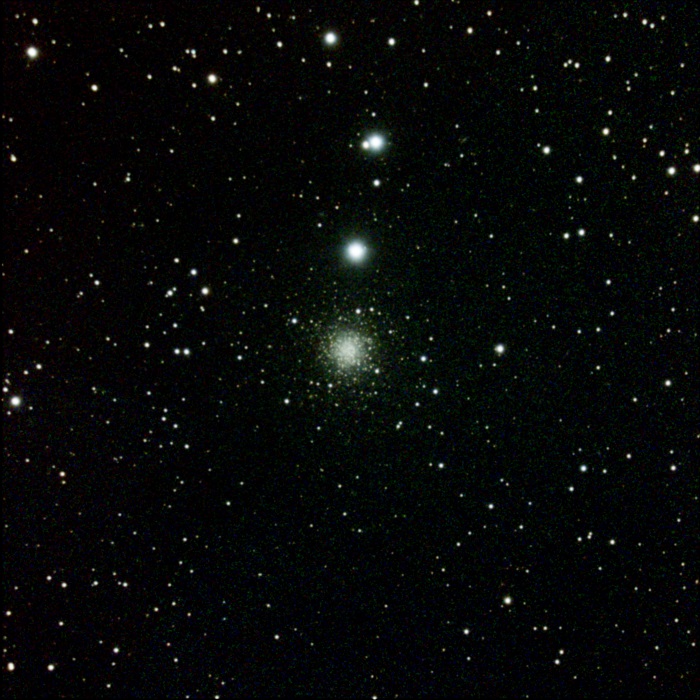 Intermediate - the C30 galaxy